Gift Libraries Story
Gift Libraries was born from the vision of founder Shakia Pauley, who recognized the challenge of finding meaningful gifts. With a belief that gifts should be personal and heartfelt, Shakia embarked on a mission to create a platform that inspires and guides individuals in their gifting journey.
Our team of passionate writers, photographers, and designers joined forces to curate a collection of unique and meaningful gift ideas. We handpick items that reflect the recipient's personality and bring joy to their lives. Our comprehensive gift guides, articles, and DIY projects provide inspiration and practical tips to make each gift special.
What sets Gift Libraries apart is our dedication to authenticity and quality. We invest time researching, testing, and reviewing products to provide honest and unbiased recommendations. We value the joy of thoughtful gifting and its ability to strengthen relationships and create cherished memories.
As Gift Libraries continues to grow, we are honored to be part of countless celebrations and milestones in the lives of our readers. We cherish the community of gift enthusiasts who share their stories and experiences with us.
Looking ahead, our commitment remains strong. We will continue to innovate and empower individuals to embrace the art of thoughtful gifting. Join us on this journey of spreading joy and making every gift count.
Our Mission
"With hundreds of ideas, we want to remove the distance between people and bring love to the world"
Gift Library ensures that the recommendations we bring will meet 3 values:
➢ DIVERSITY: We aim to bring you a full range of ideas that are appropriate for all genders, ages, occupations, religions and cultures.
➢ FASHION: All suggestions will be updated according to the latest trends of the year.
➢ THOUGHTFULNESS: Not only tangible things, our picks also carry deep meanings and dearest messages to help draw you closer to your darlings.
O
ur Team
Our team is driven by a shared vision to celebrate the art of thoughtful gifting and create memorable experiences for our customers. We envision a world where every gift is a meaningful expression of love, appreciation, and connection. Our mission is to curate exceptional gifts that evoke emotions, inspire joy, and strengthen relationships.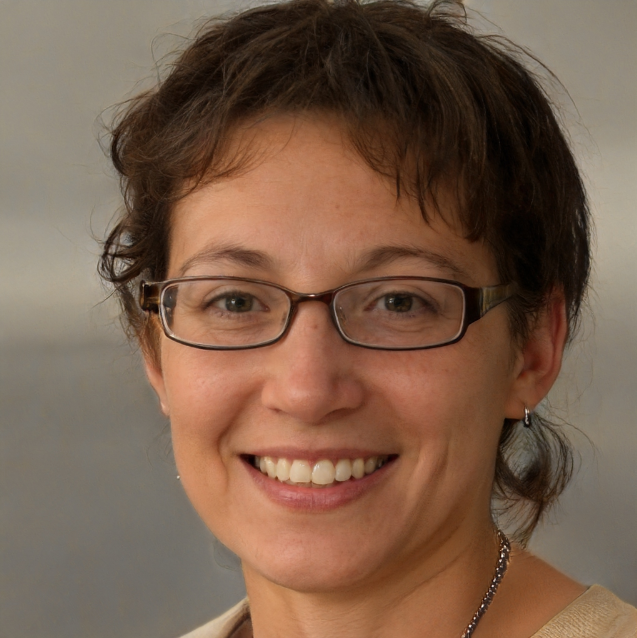 Shakia Pauley
Founder of Gift Libraries
With her keen eye for unique and meaningful gifts, Shakia curates exceptional collections that resonate with our customers. Her passion for thoughtful gestures and heartfelt expressions of love and appreciation drives our brand's vision and guides our team towards creating memorable gifting experiences.
Benton Huerta
Social Media Manager
Benton Huerta is a dynamic Social Media Manager at Gift Libraries, responsible for cultivating an engaging online presence and connecting with our audience through various social media platforms. With a passion for digital marketing and a keen eye for social trends, Benton brings valuable expertise to our team.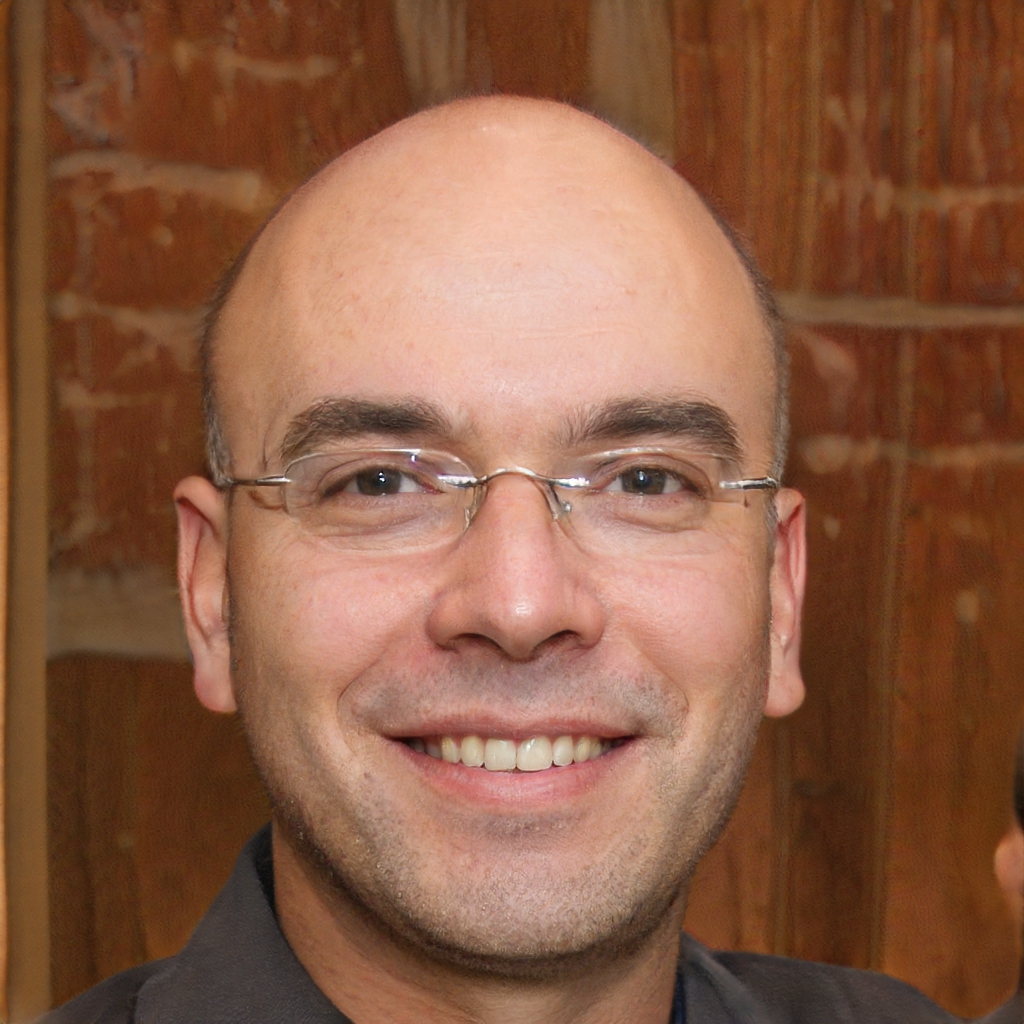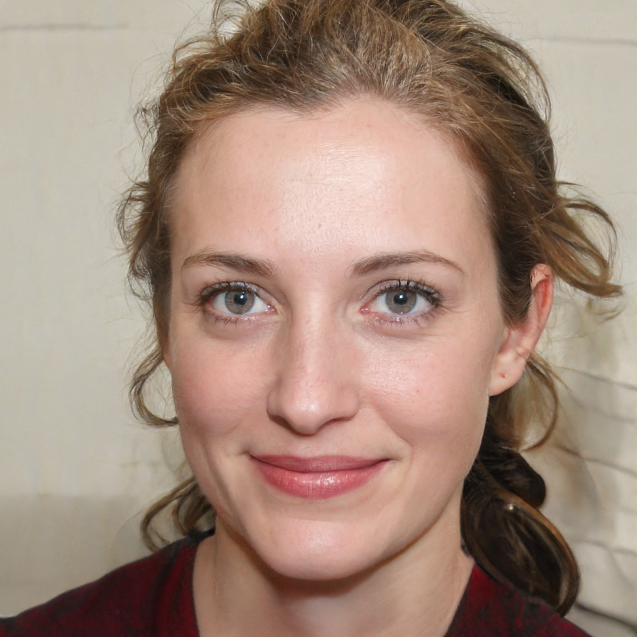 Ethelyn Stepp
Content Writer
Ethelyn Stepp is a content writer who expertly crafts engaging and informative content for our audience. With her exceptional writing skills and deep understanding of the gift industry, Ethelyn captures the emotions, stories, and sentiments behind each gift, bringing them to life through her words.
Toshia Lott
Photographer
Toshia Lott has a keen eye for detail for capturing the essence of our products through his lens.His ability to showcase the unique features and beauty of each gift ensures that our customers are captivated by our imagery and inspired to explore our offerings.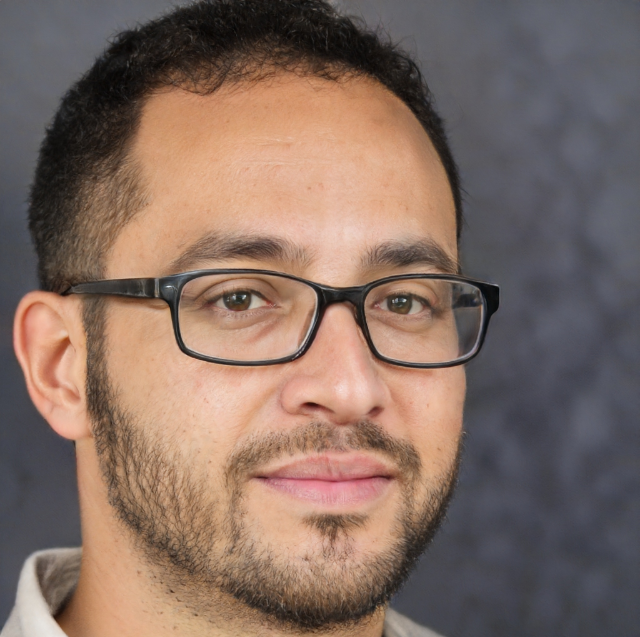 We strive to be a trusted source of inspiration and guidance in the gift-giving journey. By carefully curating unique and meaningful collections, we aim to empower our customers to find the perfect gifts that convey their sentiments and make lasting impressions
Our vision extends beyond the products we offer. We aspire to foster a community that appreciates the beauty of thoughtful gestures and heartfelt expressions. Through engaging content, captivating visuals, and personalized recommendations, we aim to inspire and connect individuals, igniting a ripple effect of love, gratitude, and happiness.
Together, we strive to make the act of gift-giving a cherished tradition, one that brings people closer together and celebrates the beauty of human connections. Our team is united in our mission to create a world where gifts are more than just objects—they are reflections of love, appreciation, and the shared moments that make life extraordinary.
With all those things, we hope you will have the best experience here! Contact us if you have any question.
Gift Libraries team.