Puerto Rico, a lively island in the Caribbean, is a blend of cultures from the native Taino people, Spanish settlers, and African roots. These different influences are seen everywhere, particularly in wedding celebrations, which embody Puerto Rico's rich traditions.
To help you understand better, we'll highlight 14 unique customs of Puerto Rican weddings for you to learn more about these fun events.
1. The "Pedida de Mano"
In Puerto Rican culture, the "Pedida de mano", or proposal, is a significant pre-wedding tradition in Puerto Rico. It's a formal event where the groom-to-be asks his girlfriend's father to marry her. This is such an important tradition of family in Puerto Rican, showing the future groom's respect for his future wife's family.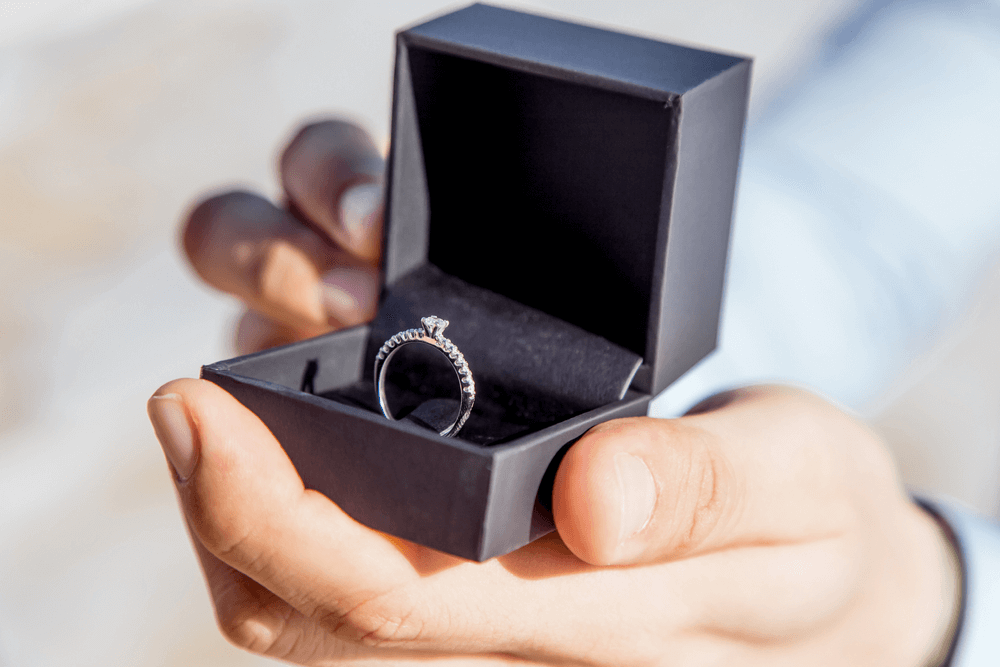 2. The Serenata (Serenade):
There's this lovely thing that the groom does the night before the wedding in Puerto Rico is that he will take his close friends and some musicians and goes to his future wife's house. Then, they play romantic songs that show how much they love each other. This music night is a way of saying the wedding is nearly here. Also, it's a great way for their beloved ones to get together and share and celebrate their happiness and love.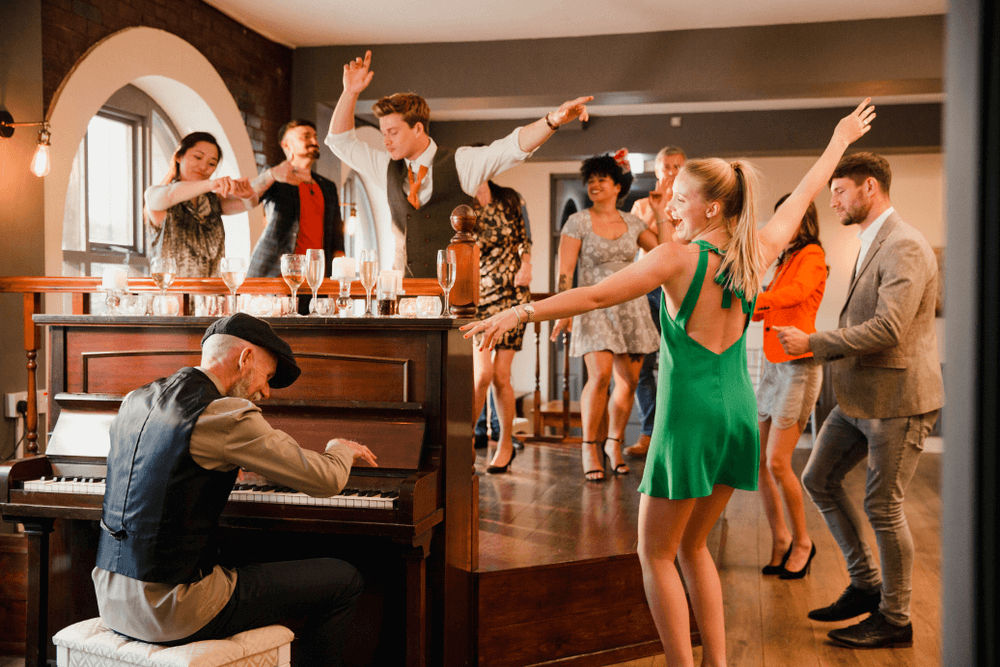 3. Preparing the "Casa Nueva"
Another fascinating pre-wedding custom is preparing the "Casa Nueva" (New House). The couple, along with family and friends, work together to decorate and furnish their future home, symbolizing communal support for the couple's new life together.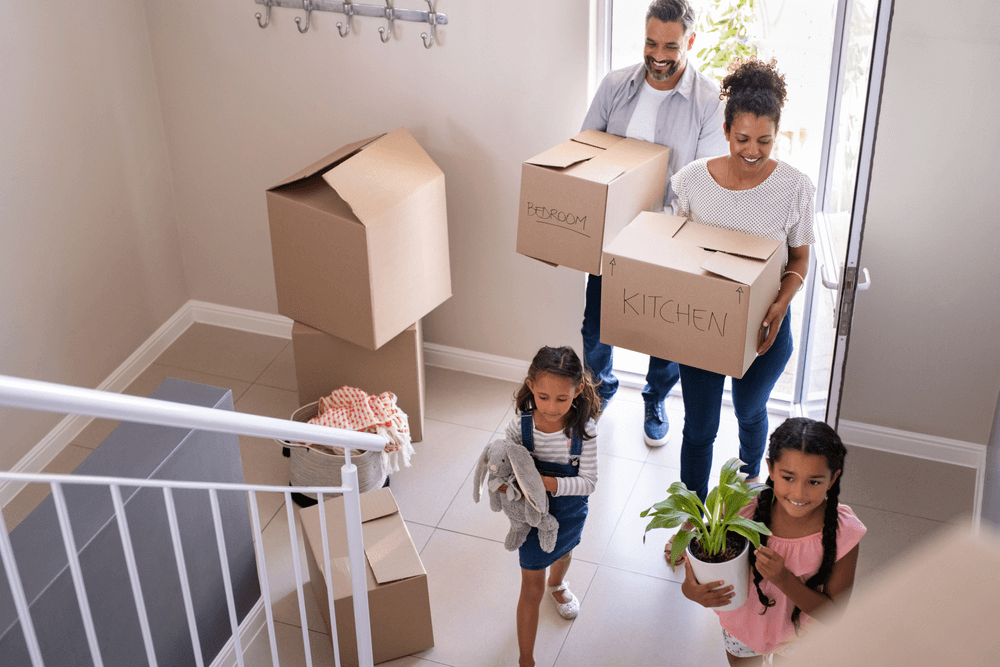 4. The Boricua Dress and Groom Attire
In Puerto Rico, normally, what the bride and groom wear on their wedding day is special and full of meaning. The bride usually puts on a white lace dress, known as the "Traje de novia". The color white symbolizes her innocence and happiness about getting married.
The groom's outfit is just as unique. He wears a shirt called a "guayabera". It's not tight and has lots of fancy embroidery on it. This kind of shirt is very popular in places where it's warm all the time, like in the Caribbean.
Thus, in a Puerto Rican wedding, not only do the bride and groom look fantastic, but their outfits also tell a beautiful story about their culture.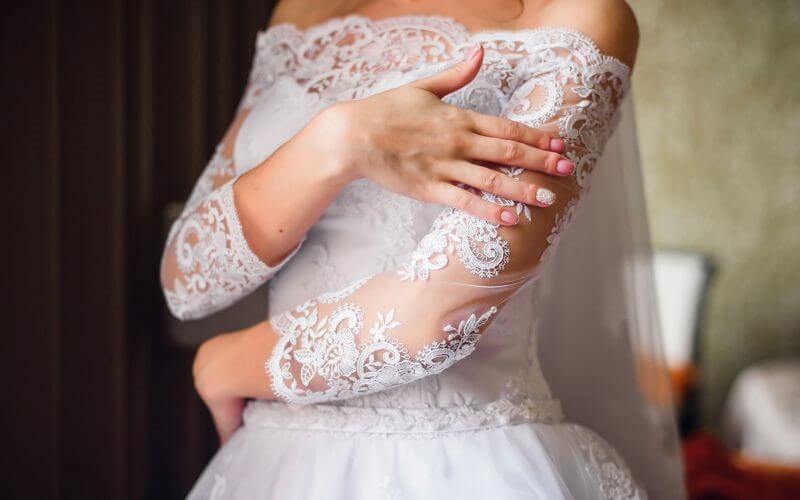 5. The Unity Coins (Arras)
In Puerto Rican weddings, there's a special moment when the groom gives the bride 13 coins. These coins aren't just ordinary coins, but they're blessed by a priest. Moreover, these coins also symbolize the groom's promise that he'll take care of his new family. When the bride receives these coins, it's like she believes in him and trusts that he'll keep his promise.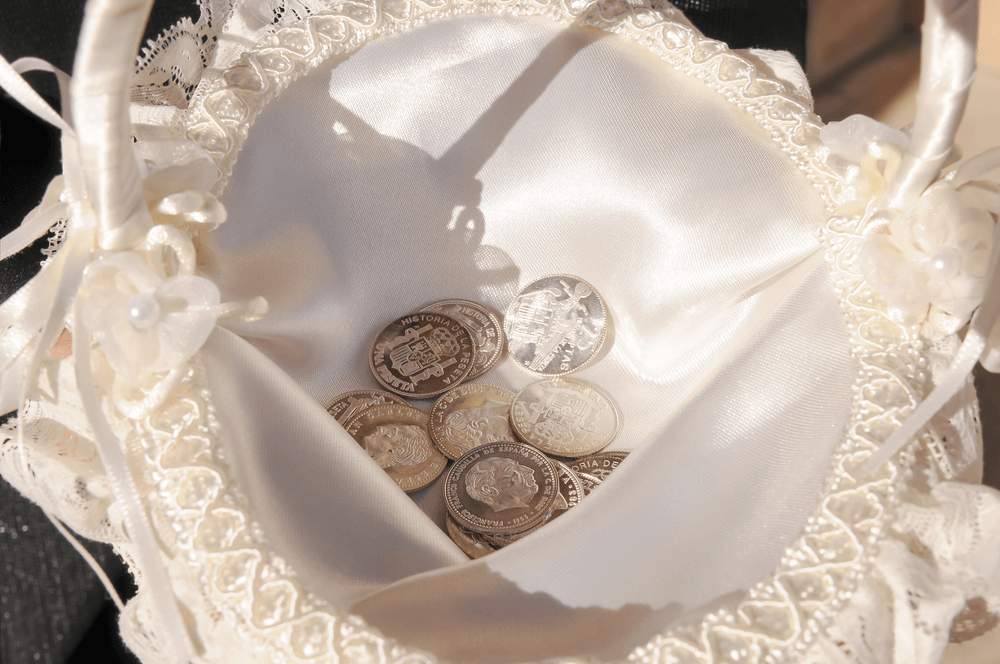 6. The Capias Tradition
When the guest participates in the wedding party, they will get a special gift called a "Capia". Well, this gift is a pin decorative one that's made especially for each guest. Moreover, it also has the guest's name and the date of the wedding on it. So, it makes the guests feel special on that day and memorize this happy occasion.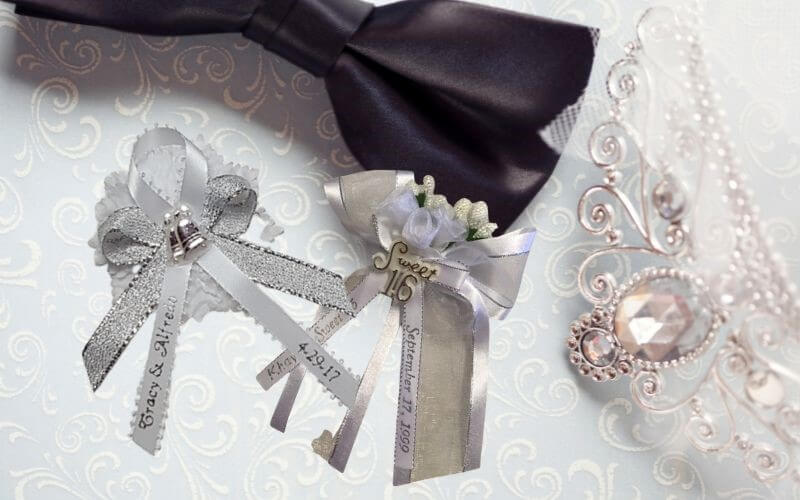 7. La Hora Loca
With this tradition, you can imagine you are at a wedding reception and all of a sudden, the music gets louder, masks and props appear, and everyone starts dancing. This is called "La Hora Loca" or "The Crazy Hour" in there. It's a time in the late evening and guests get to dance their hearts out. This is a funny part of the wedding is always energetic and unforgettable when joining.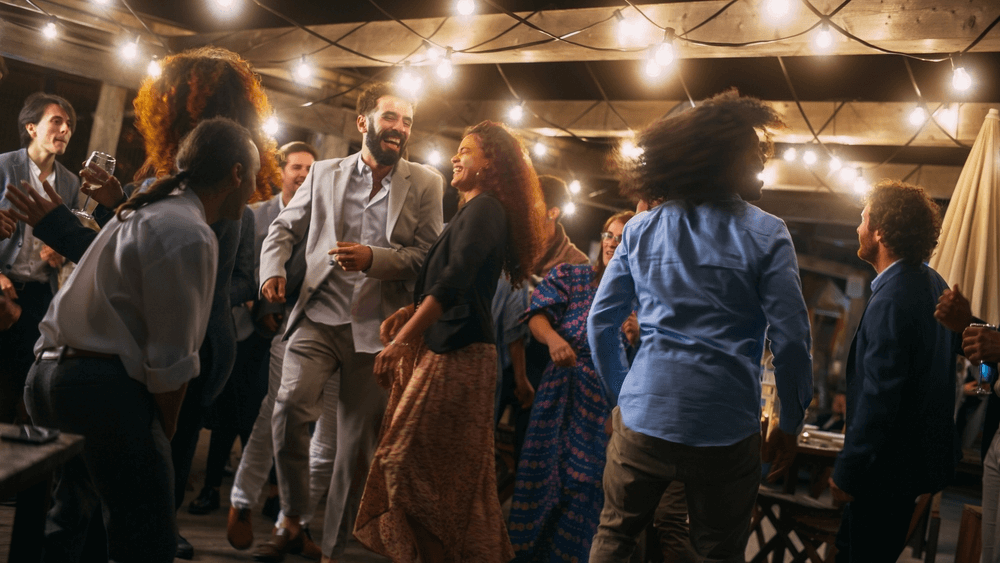 Read more: Gifts That Start With R: Top 30 Impressive Gifts To Give
8. The Wedding cake
The wedding cakes traditional in Puerto Rican are a little bit different compared to other places. Because these cakes will be soaked in rum, leading to a rich and distinct flavor and showing a touch of warmth and nostalgia.
Moreover, these cakes are then decorated with a layer of hardened sugar icing, creating a glamorous and eye-catching look. So, when the guests at a wedding eat this cake, leading to a delightful experience for their taste buds.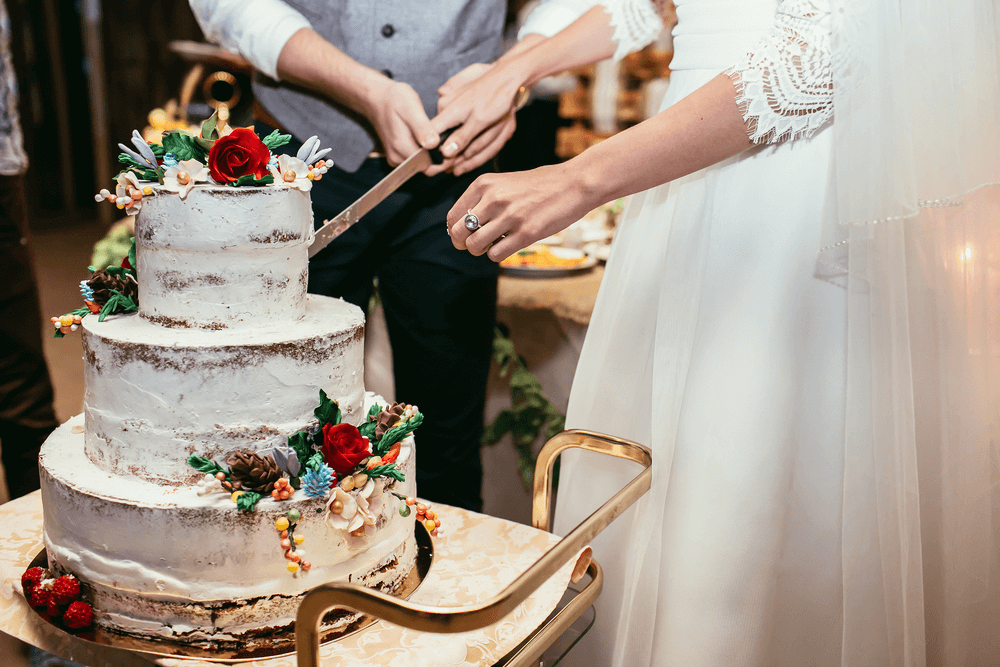 9. Traditional Puerto Rican Dishes and Drinks
The reception feast includes traditional dishes like "lechón" (roast pig), "Arroz con Gandules" (rice with pigeon peas), and "pasteles" (savory pastries). Paired with Puerto Rico's famous "Coquito" (a coconut-based alcoholic beverage), it makes for a gastronomic delight.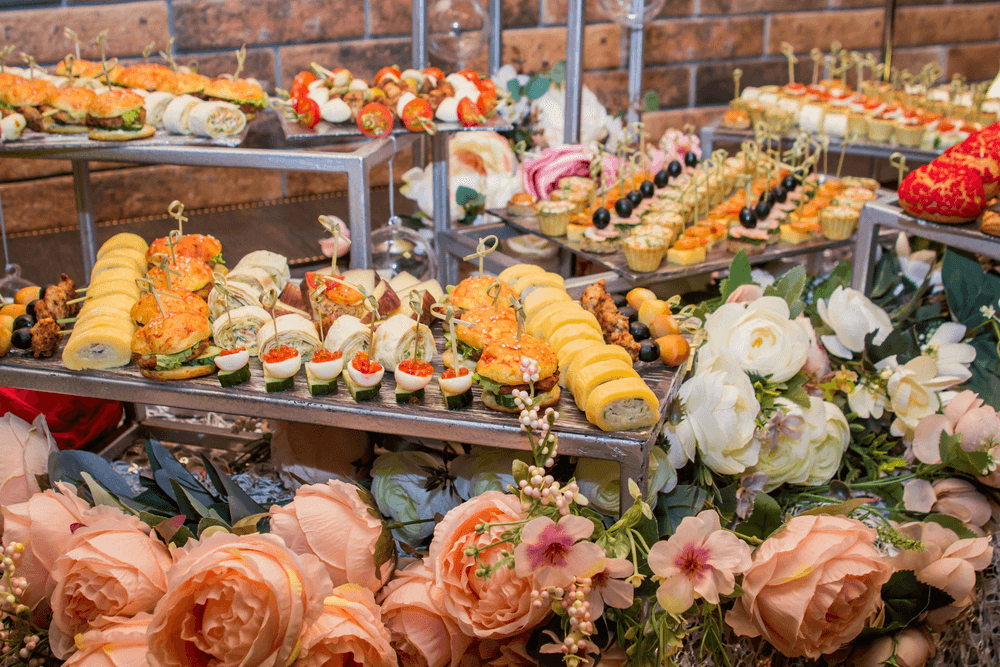 10. Capilla al Aire Libre (Open-Air Chapel)
One of the wonderful things about Puerto Rican weddings is that they often take place in outdoor chapels. These chapels are located in beautiful spots surrounded by nature. With the island's tropical climate, it creates a warm and inviting atmosphere. Moreover, couples choose these open-air chapels because they offer a romantic setting for their special day.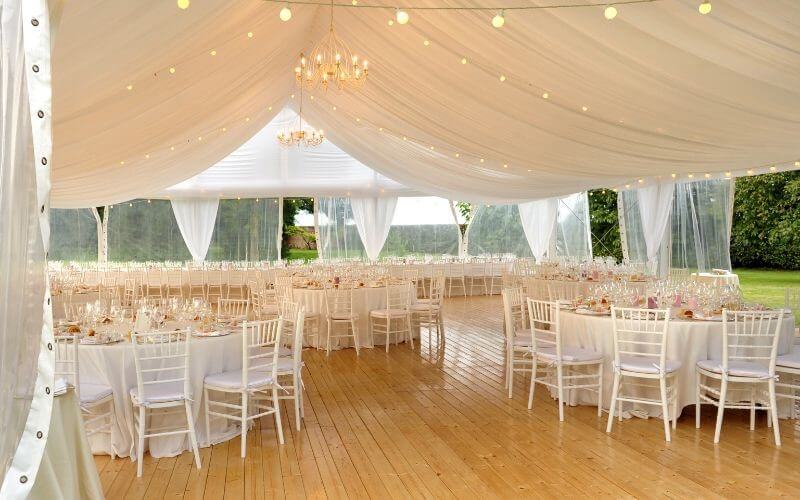 11. El Baile del Dinero (Money Dance)
During Puerto Rican wedding receptions, there's a joyful tradition called the "Money Dance." As they dance together, guests pin money onto the couple's clothing.
Moreover, this tradition brings a special meaning, it represents the guests' good wishes. Each pinned dollar is like a symbol of love and friendship from family and friends. It creates an atmosphere of celebration and shared blessings as everyone happily participate in this unique Puerto Rican wedding custom.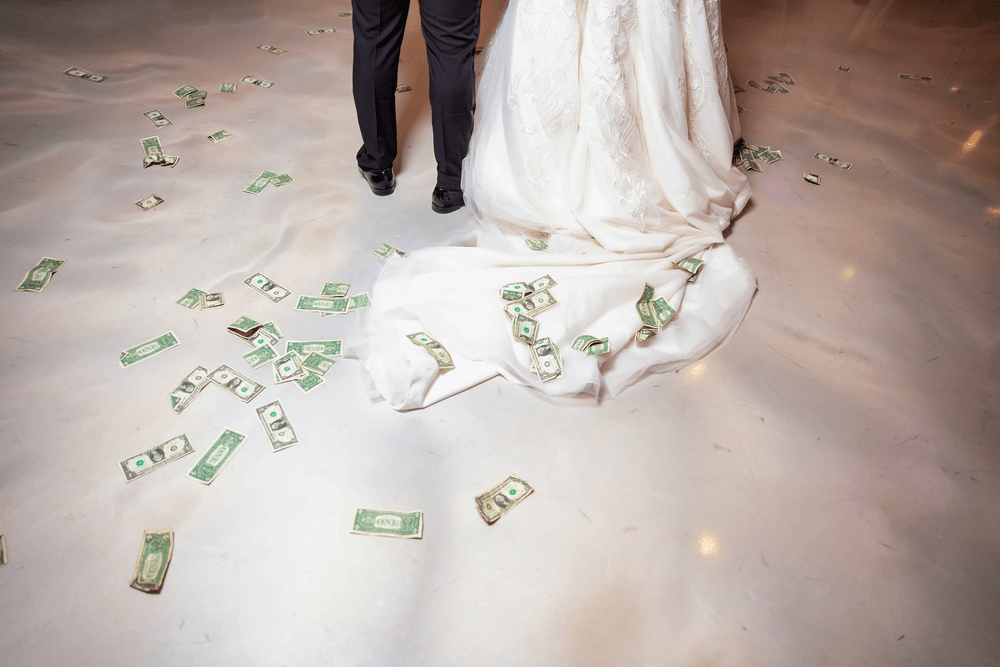 12. Bridal Bouquet and Capia Keepsake
The bridal bouquet often includes the "flor de maga", the national flower of Puerto Rico. After the wedding, the bride may preserve her bouquet and the capias (guest pins) as keepsakes of the special day.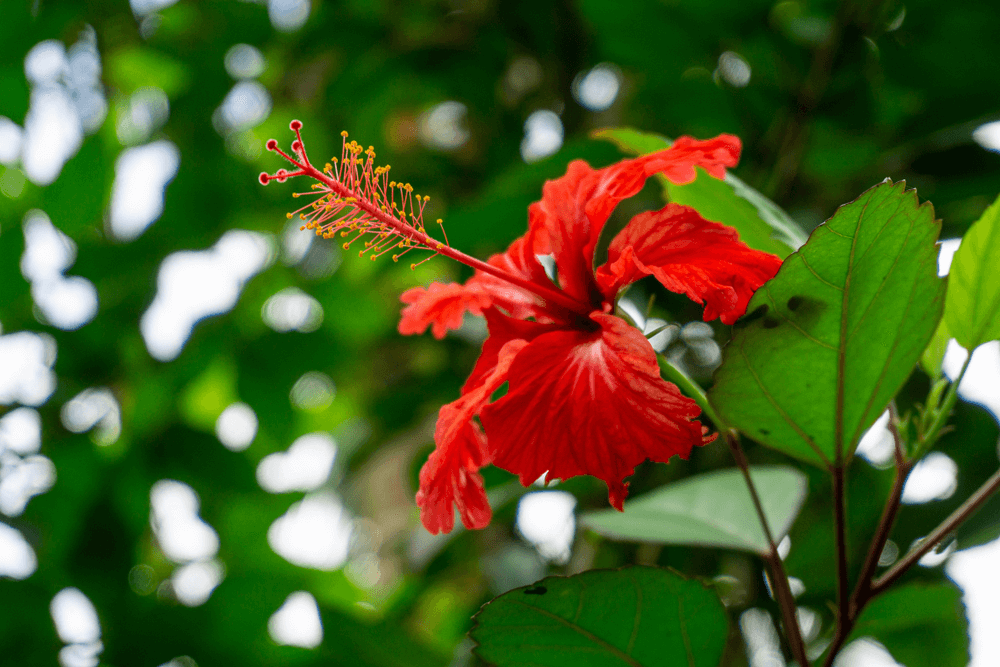 13. Wearing of the Mantilla
At the wedding in there, brides will wear a traditional Spanish bridal veil or mantilla. This lace or silk veil drapes elegantly over the bride's head and shoulders, signifying modesty and purity.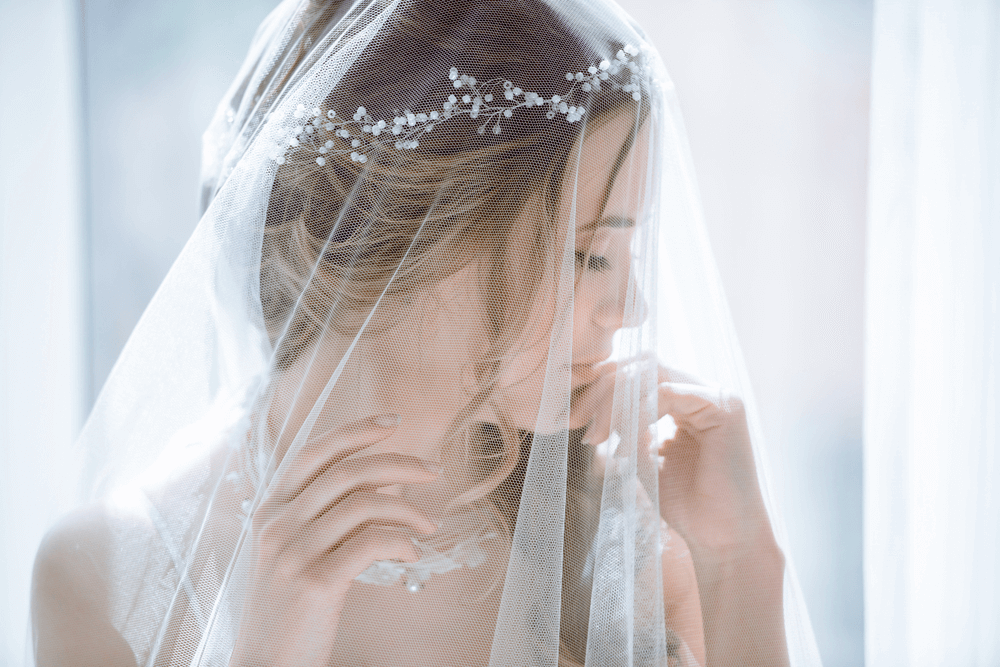 14. Madrinas and Padrinos (Godparents)
In Puerto Rican weddings, it's usual for the couple to have Madrinas (godmothers) and Padrinos (godfathers). Normally, each person is chosen by the couple and has important roles in the wedding ceremony.
The Madrinas and Padrinos often take on the responsibility of sponsoring specific parts of the wedding. For example, they might sponsor the rings, bouquets, or even the couple's wedding attire.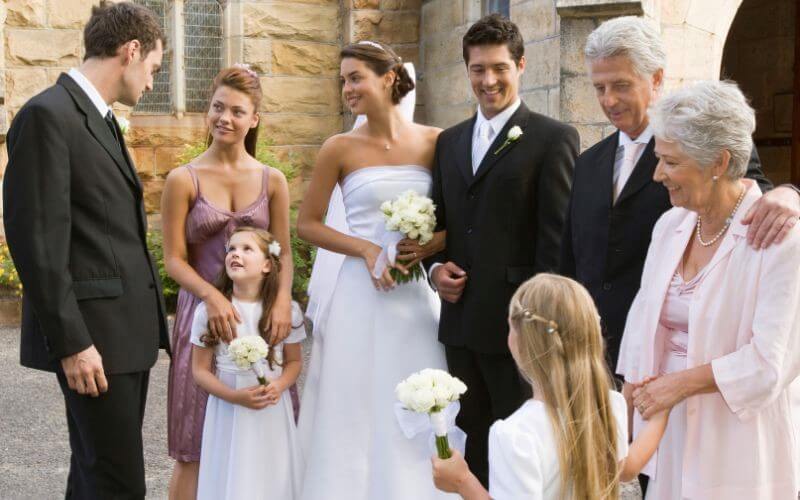 Read more: Gifts For Welders: Top 25 Best Gifts You Should Choose
Conclusion
These unique traditions make Puerto Rican weddings a vibrant and memorable affair. They not only reflect the island's cultural diversity but also the importance of family, community, love, and joy. By preserving these traditions, Puerto Ricans ensure the continuous celebration of their rich cultural heritage.
FAQs
What is the meaning of the dollar dance in Puerto Rican weddings?

In Puerto Rican weddings, a tradition known as the dollar dance is observed. This involves all guests forming a line to dance with the bride and donate money to the couple starting their new life together. This money is collected in a special apron held by the bride's father. The guests are treated to a round of dance with the bride, accompanied by the tune of Pani Mloda Polka, and are then given a shot of spirits in return.

What are the legal requirements to get married in Puerto Rico?

One does not have to be a resident or citizen of the United States to marry in Puerto Rico, the only requirement is the wish to wed on the beautiful island. However, you do need a marriage license, which must be applied for in writing. Additionally, both individuals getting married must be physically present at the time of application for the license.

What is the symbolism behind cutting the cake at a wedding?

The cutting of the wedding cake by the newly married couple is a significant tradition. It is seen as the couple's first shared task in their new life together. In earlier times, the bride would cut the cake alone, symbolizing the loss of her virginity.