Gifts for welders may seem like a complex task if you don't have a welding background. Don't worry! In this guide, we will provide the top 25 thoughtful gifts for welders.
1. High-quality welding helmet
Your loved one's safety is paramount, and a high-quality welding helmet is a perfect gift to keep them protected. With this gift, it can protect their eyes are shielded from harmful rays and bright light produced during welding. Also, the auto-darkening feature of these helmets allows the welder to work seamlessly without having to adjust the helmet frequently.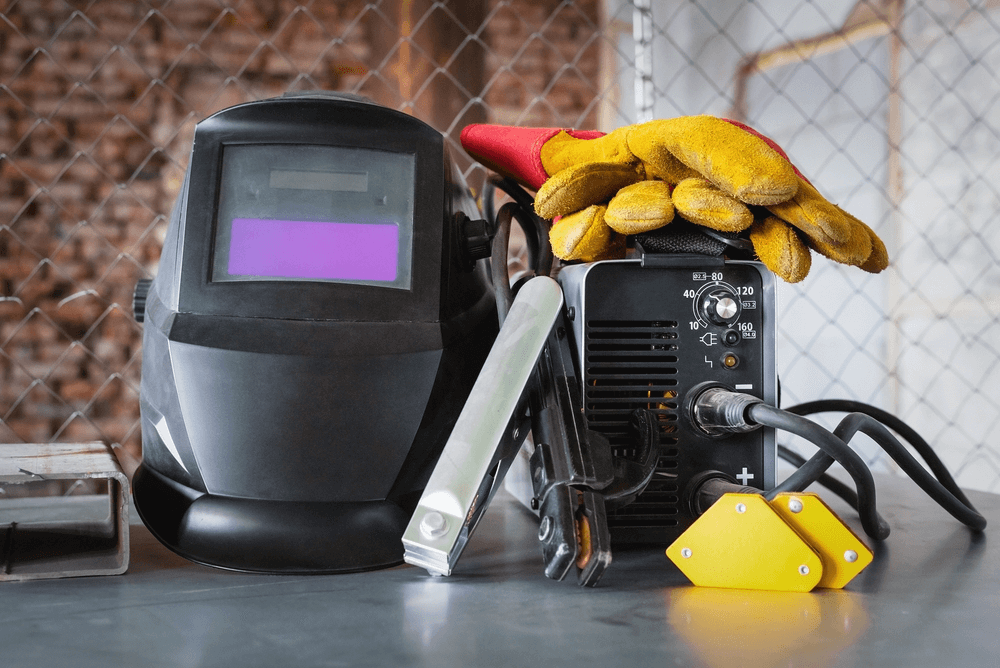 2. Welding gloves
Next, you can choose the welding gloves. Because protecting their welder's hands from sparks and intense heat is so important. These gloves made from heat-resistant materials like leather can withstand extreme temperatures in welding, yet offer comfort and flexibility for the hand. You can think of their smiles and relief when they realize they can work with less worry about potential burns or injuries. So, this is a necessary gift to support their work.
3. Welding jackets
Also, giving the welding jacket to your lover is the best idea. A jacket made from durable, flame-resistant materials can endure the rigors of a welding environment while ensuring your welder remains comfortable and safe. Gifting a welding jacket shows your concern for their safety, making them so happy.
4. Welding aprons
Another idea is giving A welding apron, which is an essential shield that keeps your loved one safe. These aprons are made from leather or other fire-resistant materials, so they can be assured to wear and avoid splatter and sparks.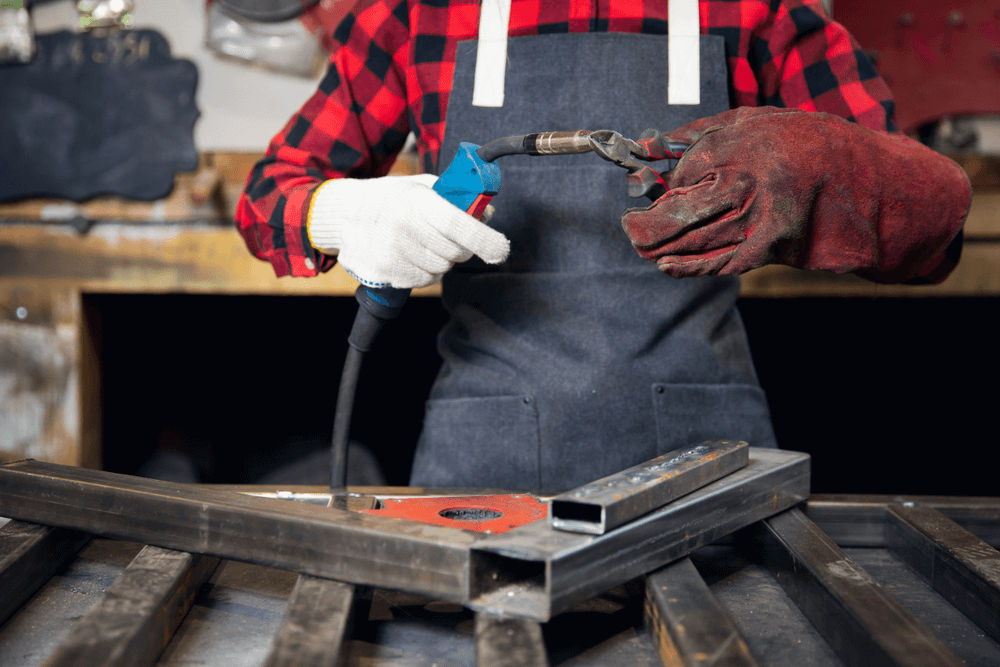 5. Welding boots
In their work, having a pair of sturdy welding boots is so important. They could safeguard a welder's feet from falling objects and sparks. Moreover, these boots are often made with steel toes for added protection. Therefore, gifting a pair of welding boots is a strong message of your care and concern for their safety.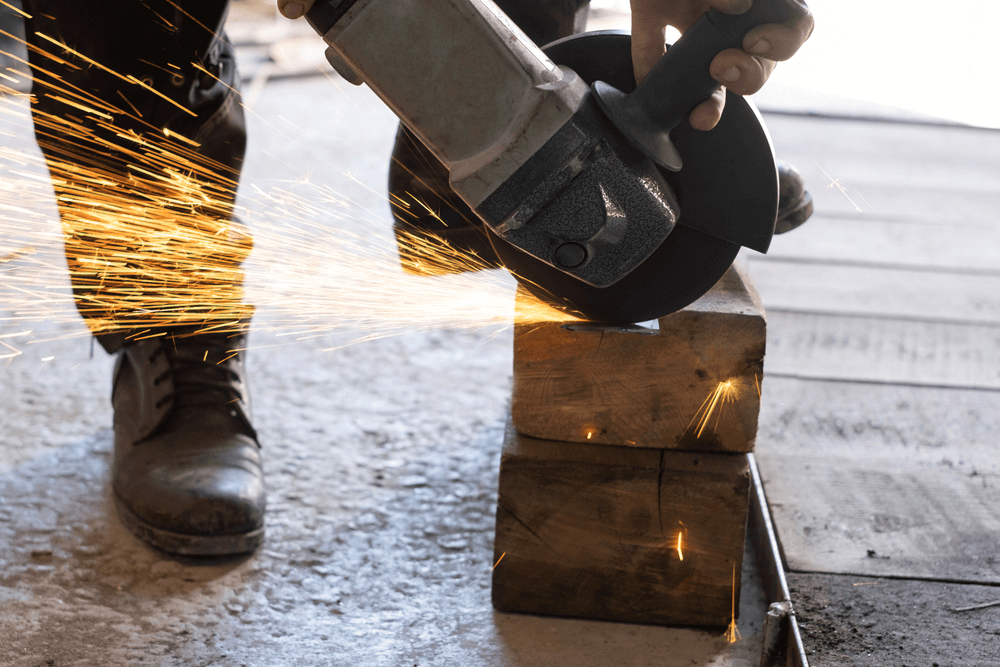 6. Portable welding machine
You can also imagine the joy and convenience a welder would experience having a portable welding machine. This gift is so lightweight, easy to carry around, and offers the flexibility they need to work in different locations. So, this is a thoughtful gift, making them happy and their job easier and more efficient.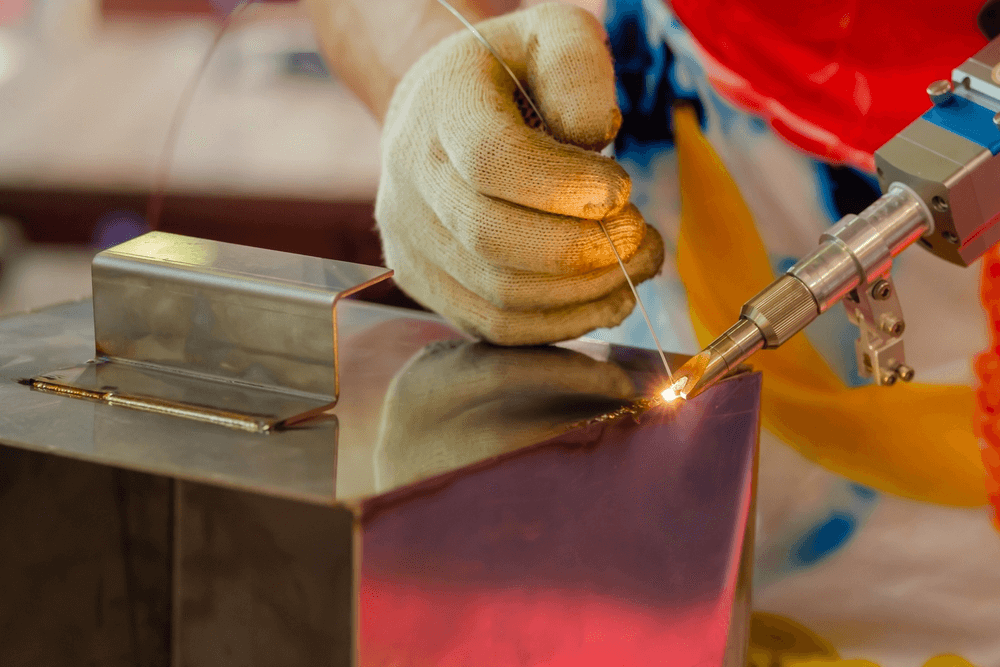 7. Welding books
If your lover is interested in reading books, you can give them welding books. They can delve into useful tips and tricks to enhance their skills. A gift like this can offer a fresh perspective, opening doors to new techniques they might not have considered before. So, this may be a surprise gift to make them happy.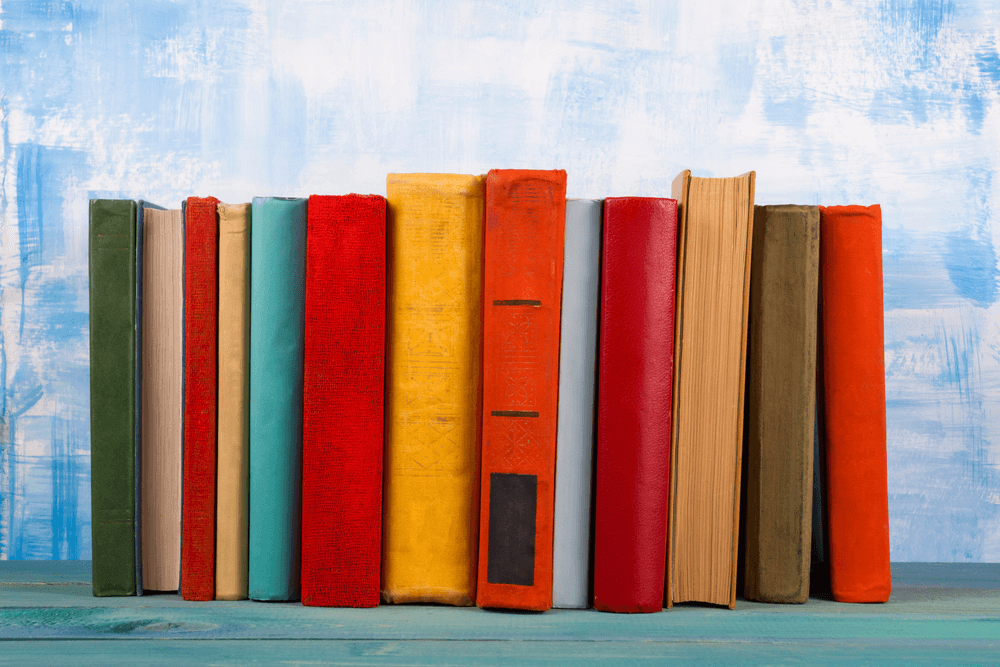 8. Welding bags
Another one is welding bags, it is so convenient to support their work. With a durable welding bag that neatly organizes their tools, making transport a breeze. They are not worried about lost tools or disorganized equipment. Thus, you can consider buying this useful gift to give.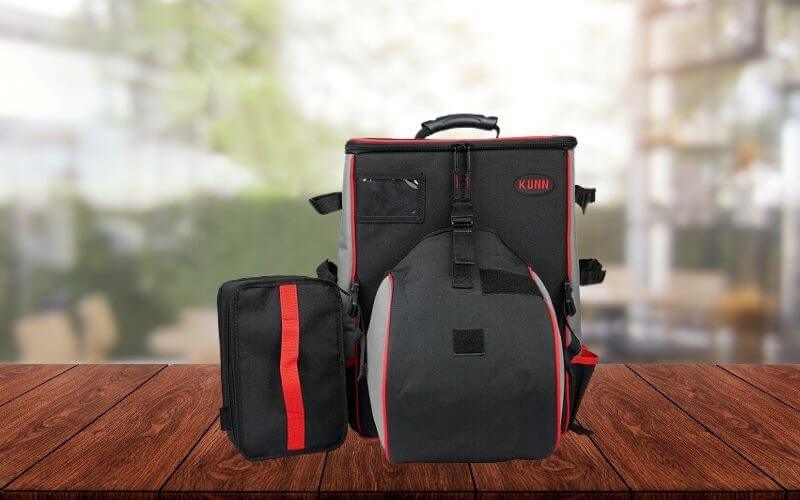 9. Welding hammers
This helpful gift supports them chip away slag from a weld, resulting in a smooth and polished finish. By gifting it, you're not just providing a tool, but also showing your appreciation for the finesse and attention to detail involved in their work. Moreover, showing your respect for their craft and your desire to help them achieve the best results.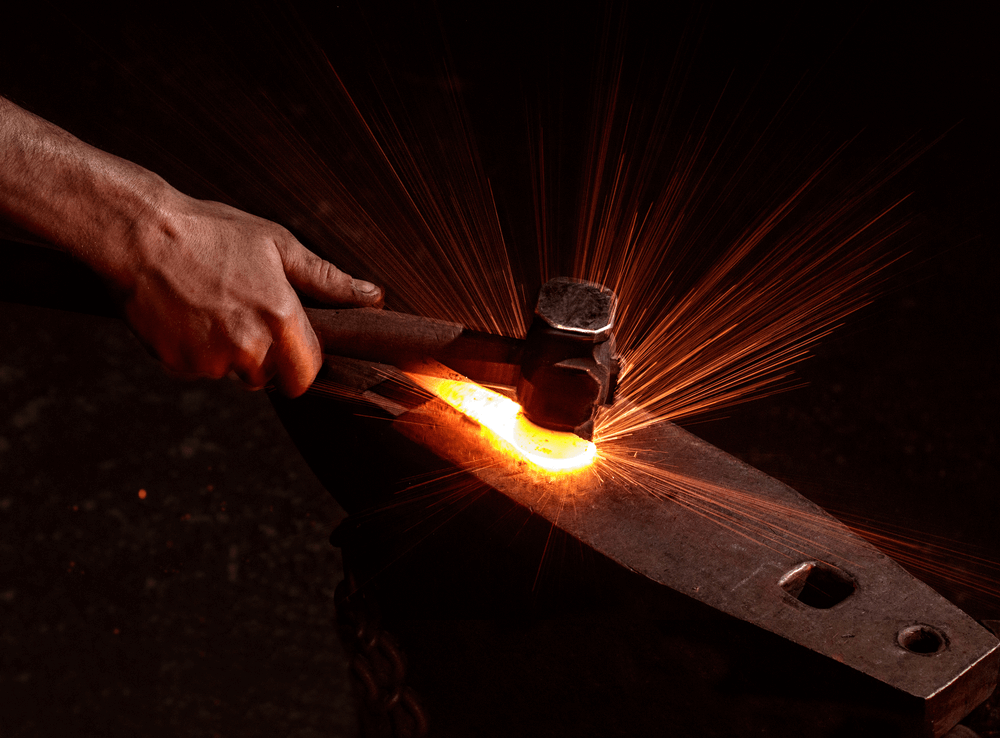 10. Welding magnets
You can consider another present is magnets, which support their work with increased precision. Because these devices securely hold the metal pieces in place as they work, enabling them to weld more efficiently. So, this practical gift expresses your understanding of the challenges they face and your intention to help ease their workload.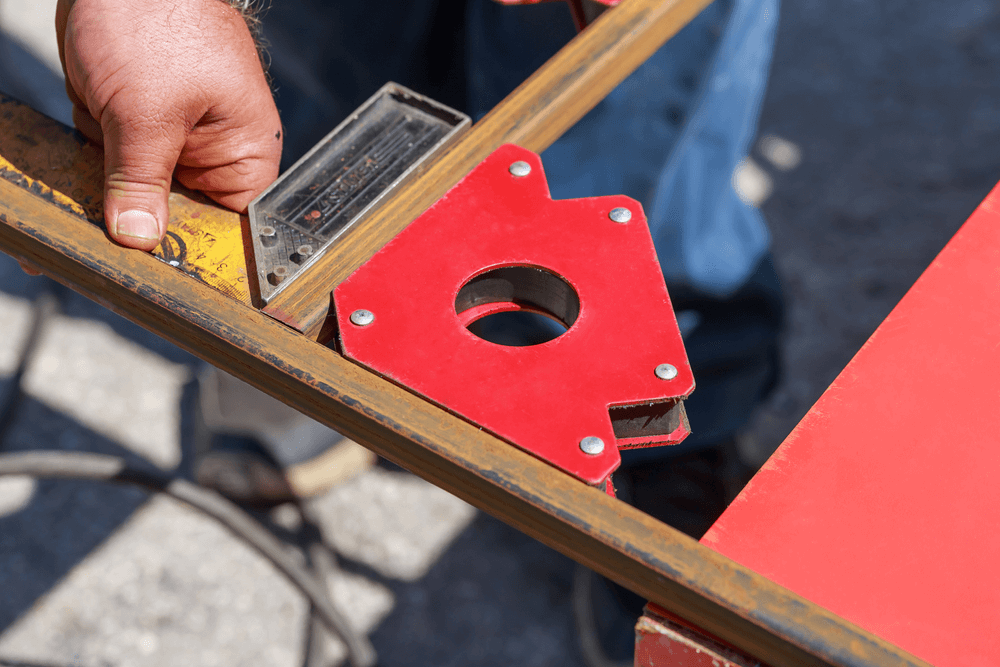 11. Welding clamps
Furthermore, these clamps are also a good idea to consider buying. They hold metal pieces together during welding, increasing stability and reducing room for errors. Thus, gift a set of these, and you're enabling your welder to produce the highest quality work with ease and confidence. This gift shows your understanding of their work process, and that you value the quality and precision they strive for in their craft.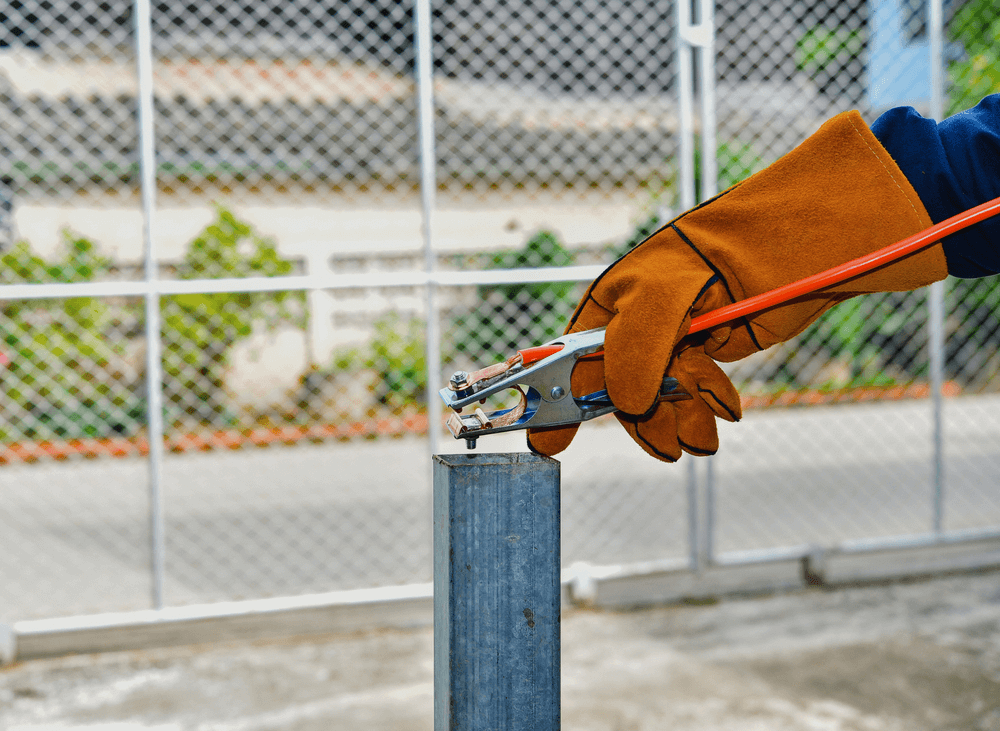 12. Welding pliers
Well, this practical gift supports your beloved one in smoothly transitioning between tasks using a pair of multi-functional welding pliers. From removing spatter and cutting wires to cleaning out the nozzle, these durable tools are invaluable in any welder's toolbox. By gifting a set of these, you're saving their time and effort.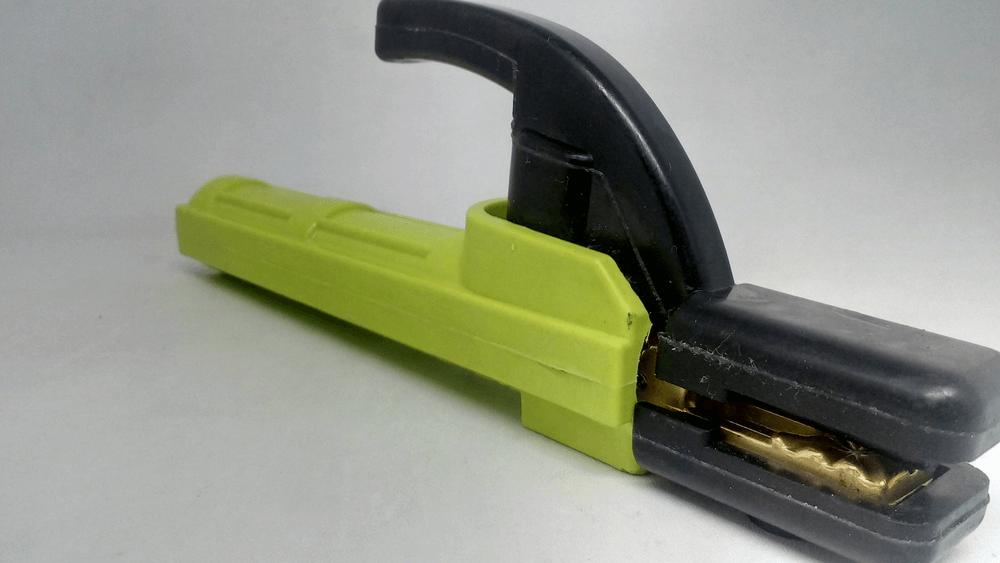 13. Auto-darkening welding goggles
If your lovers want to be comfortable but also safe, you can choose goggles instead of a bulky helmet. These goggles offer the same protection against harmful rays with added freedom of movement. As a gift, these goggles express your understanding of their comfort needs and your wish to provide a more enjoyable work experience.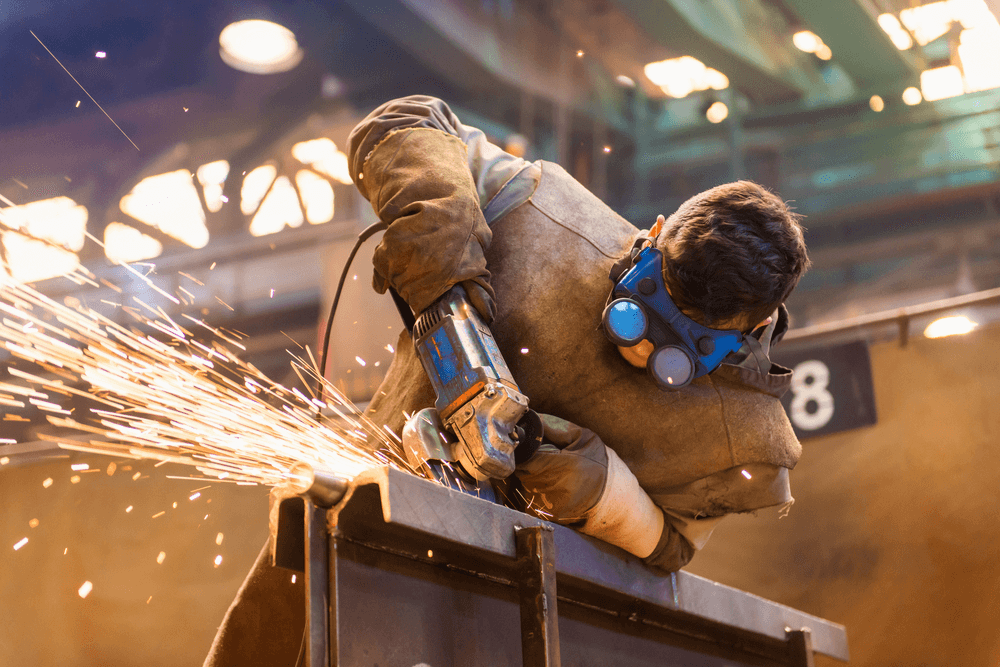 14. Leather tool belt
A tool belt allows welders to keep their essential tools close at hand while they work. Leather belts are especially durable and resistant to the harsh conditions of a welding workshop. So, you can choose this one to give your loved one, showing your appreciation for their craft and understanding of their workspace needs.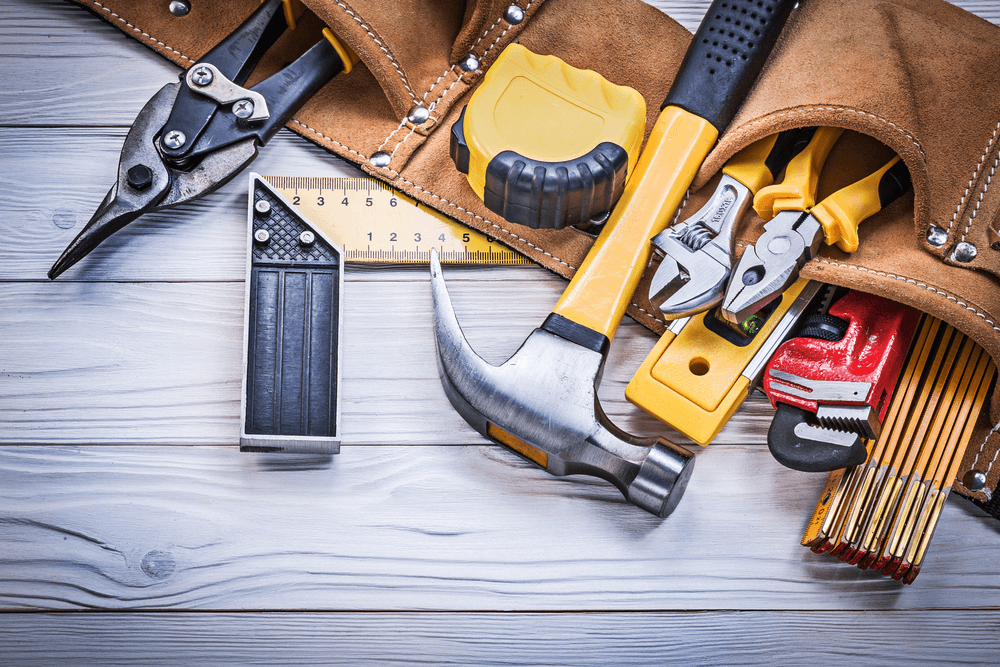 15. Funny T-Shirts
This interesting gift, makes them smile and happy. These T-shirts, often decorated with witty welding puns or clever graphics, are a fantastic way to blend humor with their professional identity. By gifting a funny welding T-shirt, you're not just adding to their wardrobe but injecting a dose of fun into their work routine.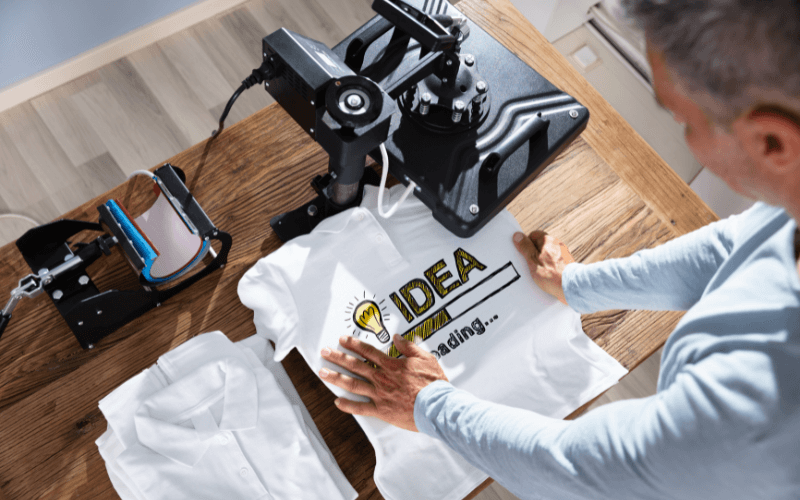 16. Angle grinder
In addition, an angle grinder is also the practical choice for their loved one work. It can support the welder smoothly polishing, grinding, or cutting through metal. Moreover, this versatile tool can ease a welder's job significantly, making it a thoughtful gift.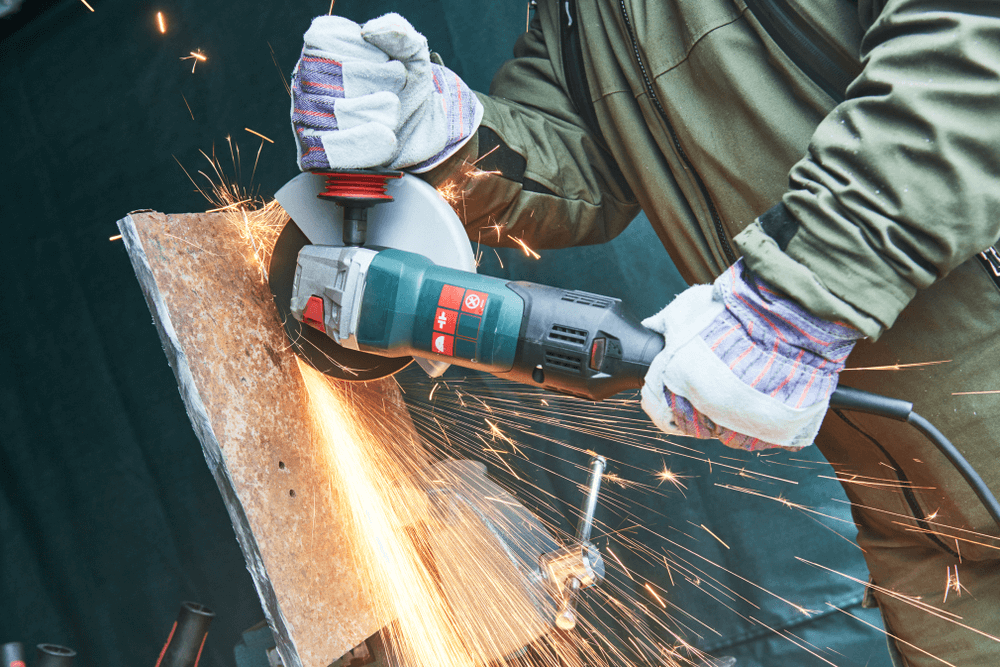 17. Welding Caps
Another ideal gift is Caps, with added protection and personal touch. Designed to shield the head from sparks and heat, these caps come in various colors and designs, adding a sense of individuality to their safety gear. Gifting a welding cap shows your concern for their safety, making it a great personal gift.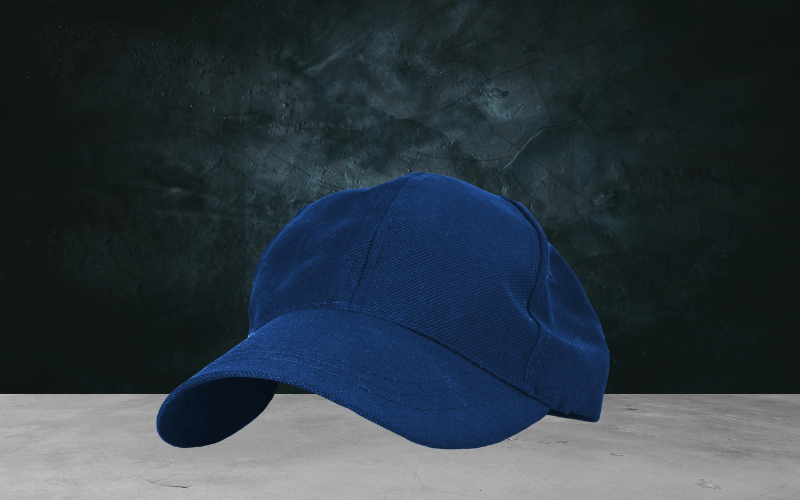 18. Welding shirts
You can choose shirts with flame-resistant, supporting them to work comfortably and safely during work. By giving it, you're not just offering a piece of clothing, you're expressing your appreciation for their profession and your concern for their safety and comfort at work.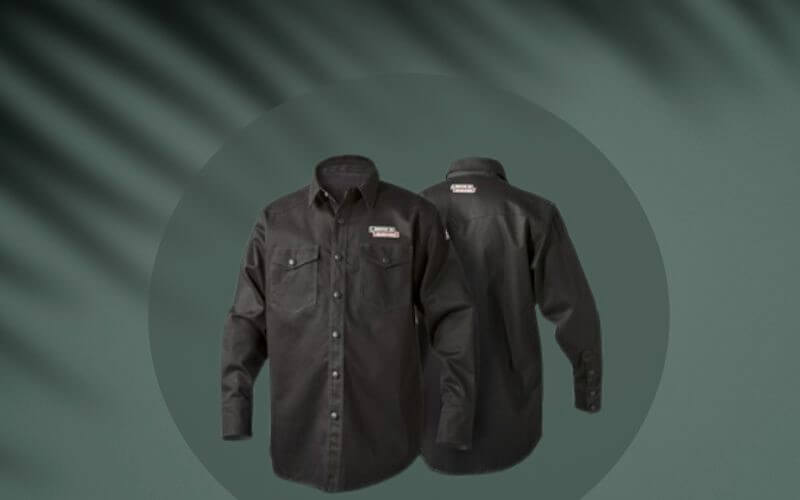 19. Welding umbrella
If your loved one works outdoors, you can give them an umbrella. They would be shielded from the sun and rain. With this present, you're not just providing shelter, showing you know the challenges of their work environment and showing your support in their dedication to their craft.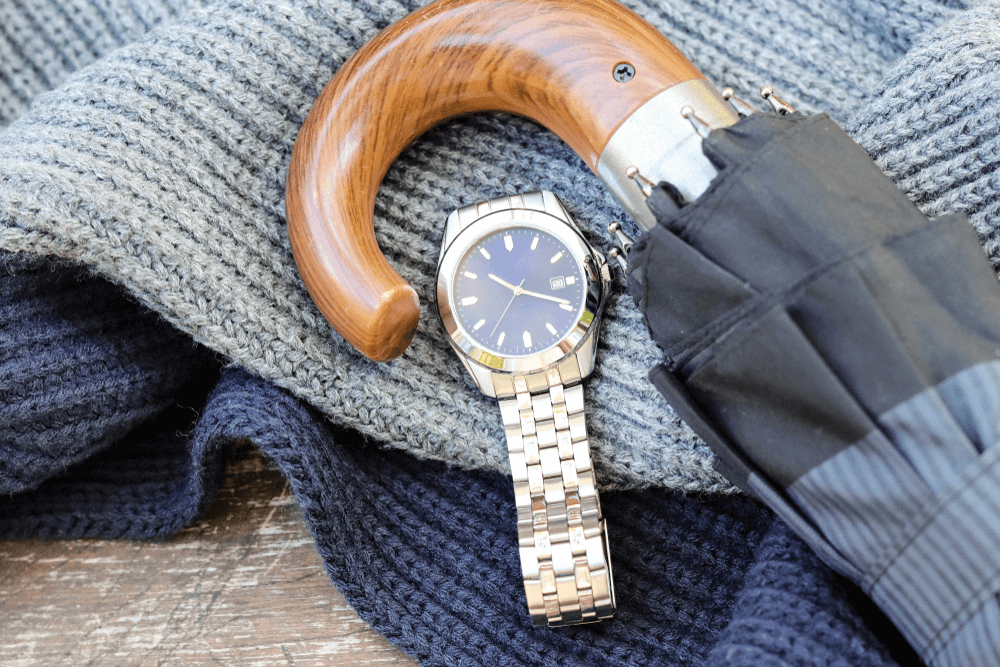 20. First aid kit
The welder's workplace sometimes faces small dangers. So, you can buy a first aid kit as a present to help them tackle minor accidents. Also, providing immediate relief and treatment. This gift not only addresses the possible risks in their profession but also indicates your care for their well-being.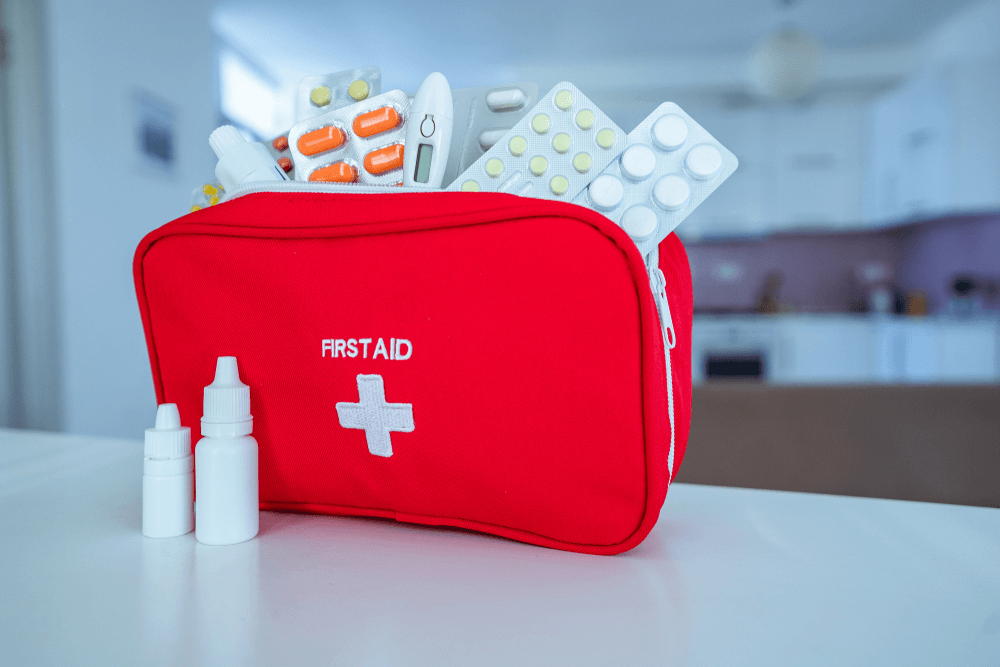 21. Welding respirator
This is also a good idea to give your beloved one. This gift will protect their respiratory health from harmful fumes and gases. Thus, making it an essential gift. By giving them a respirator, you're prioritizing their health and showing your understanding of the hazards they face. This gift signifies more than safety, it also says a lot about your concern for their health and longevity in the profession.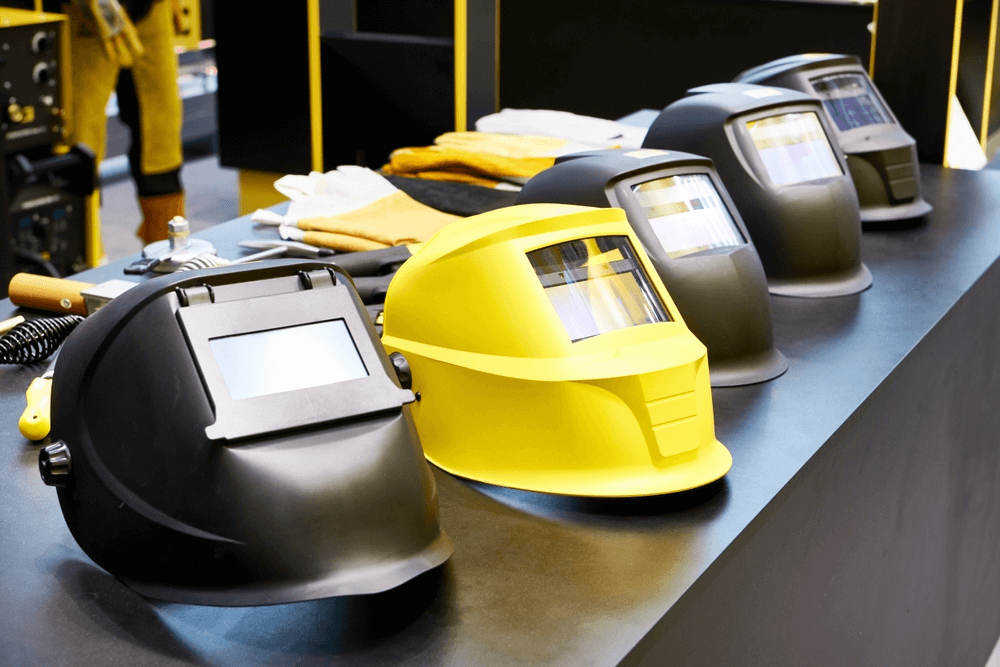 22. Welding blanket
You can also give your welder friends a blanket to protect them against sparks, spatter, and heat. It's so useful for those who work in various locations. By gifting it, you're not just offering protection but also supporting their flexibility and adaptability in their work.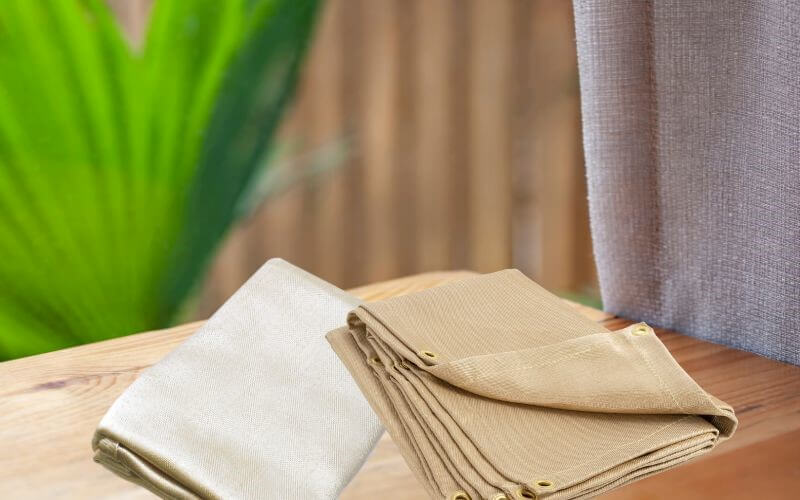 23. Insulated Tumbler
It's an interesting idea to give them a Tumbler. They can sip cold drinks from your insulated tumbler after hours of hard work. This tumbler keeps drinks at the right temperature for hours, making it a practical and appreciated gift. Choosing this, bring comfort, but efficiency.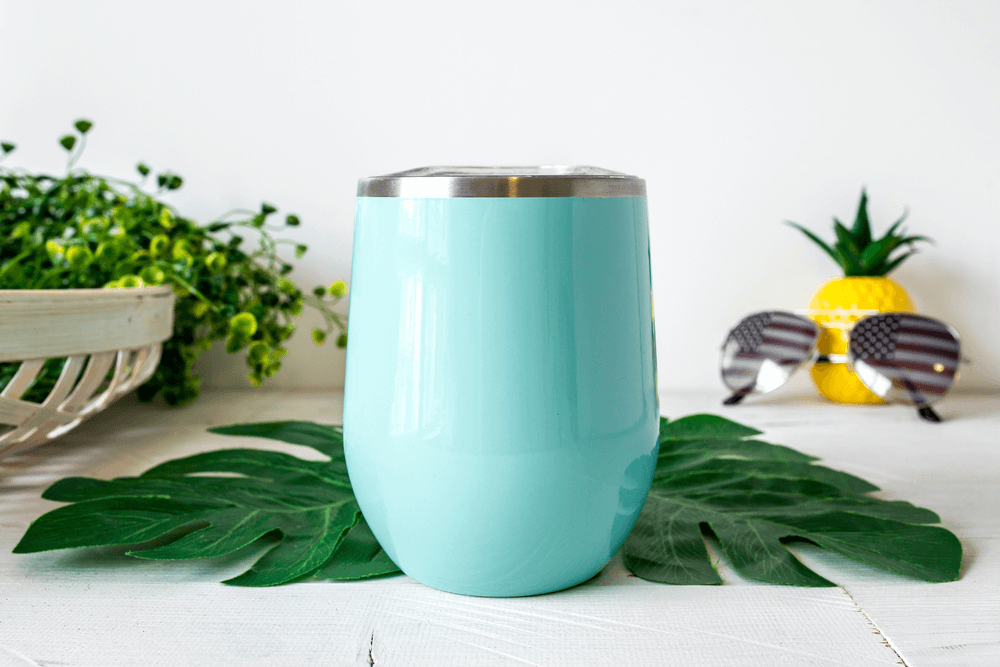 24. LED Work Light
Good lighting is essential for precision in welding. An LED work light can help illuminate their workspace, especially in low-light conditions. So, it's a practical gift, making them so happy.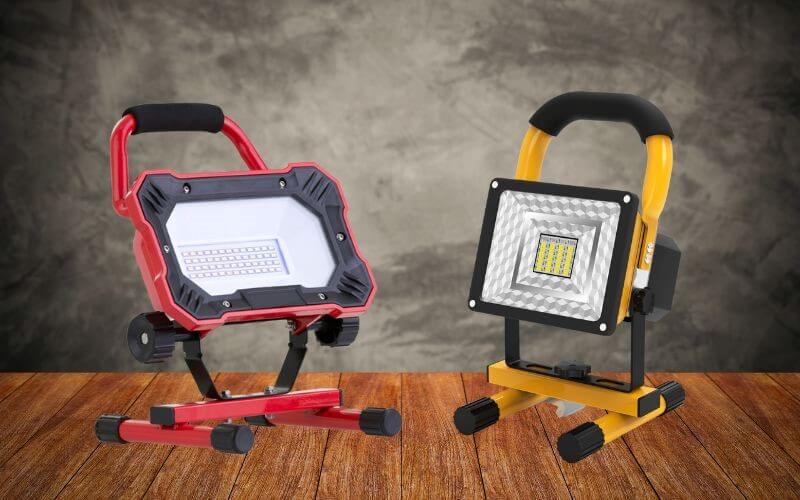 25. Artwork or Decor
With this idea, you can choose for them a cool metal sculpture, a poster, or a witty welding-themed t-shirt, such items are a celebration of their profession. It's more than just decor, also shows their identity and love for their work.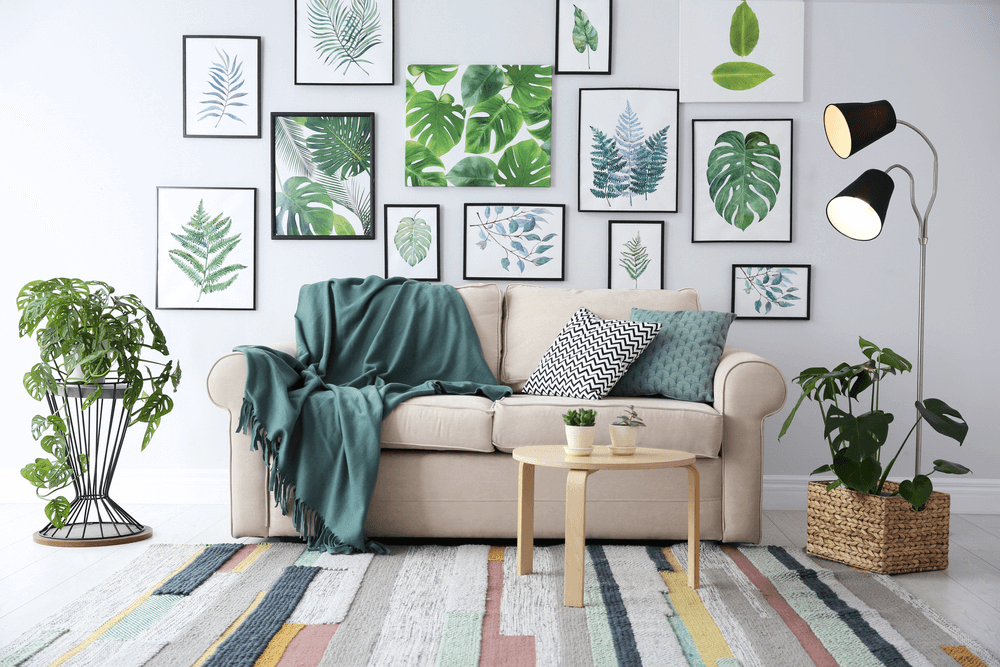 Read more: Thanksgiving Gifts For Teachers: Top 20 Thoughtful Ideas
Conclusion
Choosing the right gifts for welders can be simplified by understanding their needs and work demands. This guide should help you pick a thoughtful gift that any welder would appreciate. Remember, the best gift is not only one that caters to their professional needs but also shows your appreciation for their hard work and dedication.
FAQs
What are the main things you need on a welding truck?

The three most important things you need on a welding truck are a welder, a generator, and an air compressor. These tools are very important for doing welding work and carbon-arc gouging. These are tasks that many people who work in the field do every day.

What kind of tools do professional welders use?

Professional welders use special tools and machines for their work. These include things like welding machines, torches, electrodes, filler metals, and safety equipment like helmets and gloves.

What are some good gift ideas for beginner welders?

People who are just starting to learn to weld would appreciate gifts that help them stay safe, like helmets, gloves, and jackets for welding. Books that teach different welding techniques could also be very helpful.