Have you ever wondered how to send gifts anonymously? Whether you're aiming for a fun surprise or looking for ways to maintain privacy while expressing your affection, sending presents without revealing your identity can be a great solution.
In this article, we'll provide the various ways with detailed guides and you can send gifts anonymously, ensuring your secret stays safe. Let's get started!
How to send gifts anonymously: 4 Best Ways
Sending gifts anonymously has never been easier. There are lots of different platforms and services to help you send. Now, we provide detailed information about ways to send presents to beloved family or friends:
Amazon
Amazon is an online retailer where you can buy lots of different things and send anonymous gifts to someone. Not only have more options to choose from but also support the gift card to help you send gifts to others who don't want them to know it's from you.
In detail, you use your email address when you buy the gift card. After that, Amazon will send the gift code to your email. When you're getting the gift ready to send, you can use a fake name or a new account. Click the box "this is a gift" on the payment page and type your recipient's shipping address. So, you're done sending an anonymous present to someone.
Here, we also provide you with step-by-step to buy the gift card on Amazon platforms:
Step 1: Add gifts options
Once you've found the perfect item, don't rush to the "Buy Now" button just yet. Look for the checkbox saying "Add gift options." Ticking this will ensure Amazon knows it's a gift, and they'll package it accordingly.
Step 2: Select the item from your cart
Now it's time to navigate to your basket and select your chosen present. It's a good idea to double-check everything at this stage. Ensure it's the correct item, variant, and quantity.
Step 3: Start the purchase
Feeling confident with your selection? Great! Go ahead and click "Buy now". Now, you'll add the recipient's address and check the details to ensure they're accurate.
As part of the gift options, Amazon often allows you to add a free personalized message. Next, remember to email a digital copy of the gift receipt to the recipient for easy return. After you've filled in all the necessary information, click on "Save gift options and continue".
Step 4: Payment
Finally, choose your preferred payment method and confirm your purchase. Take a moment to review everything before you hit that final button. Once you're sure all the details are correct, go ahead and make the payment.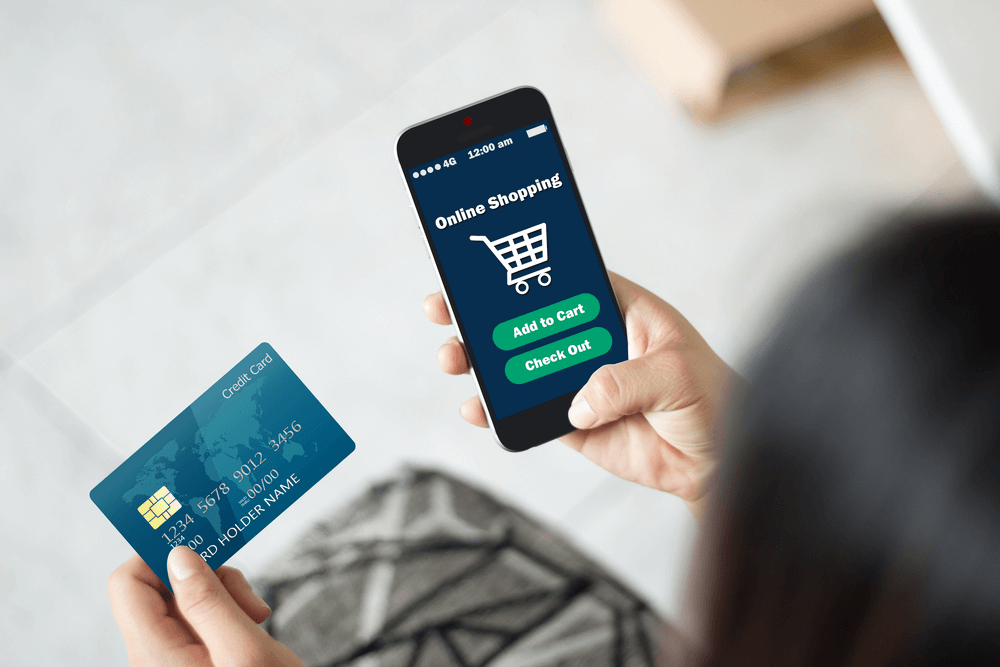 eBay
Just like Amazon, eBay also allows you to send gifts anonymously. However, there's no specific option to indicate it's a gift. So, how do you do it? Well, you need to put in the recipient's address, not yours. Ensure you're not signed in to your account while making the purchase to avoid any chance of revealing your identity.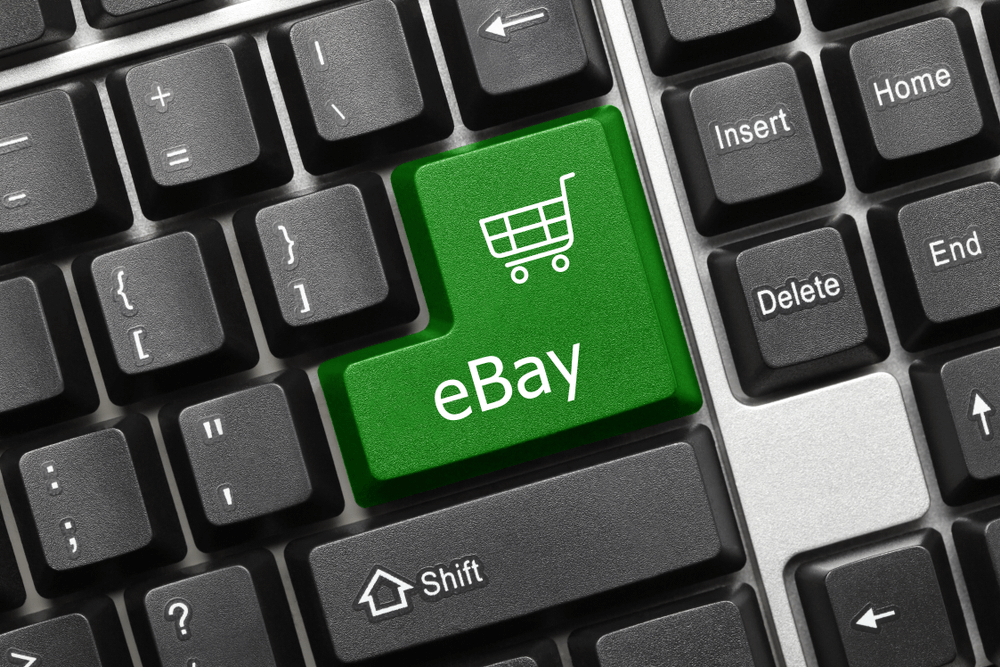 Remail Service
A remail service is a great way to send gifts without anyone knowing it's from you. This service takes the gift from you, packs it up again, and sends it off. There's no return address or anything else that tells who sent it. All you have to do is pay the fee and pick a good Remail service.
Mail
You can also use regular mail to send your gift. Just send it without putting your return address on it. But be careful – some post offices won't accept packages without a return address because of safety rules.
Postbox
Another tip is to rent a postbox in the same area where the person you're sending the gift to lives. When you send the gift from this postbox, the postmark won't show your real location. This way, you can keep your secret while sending your gift.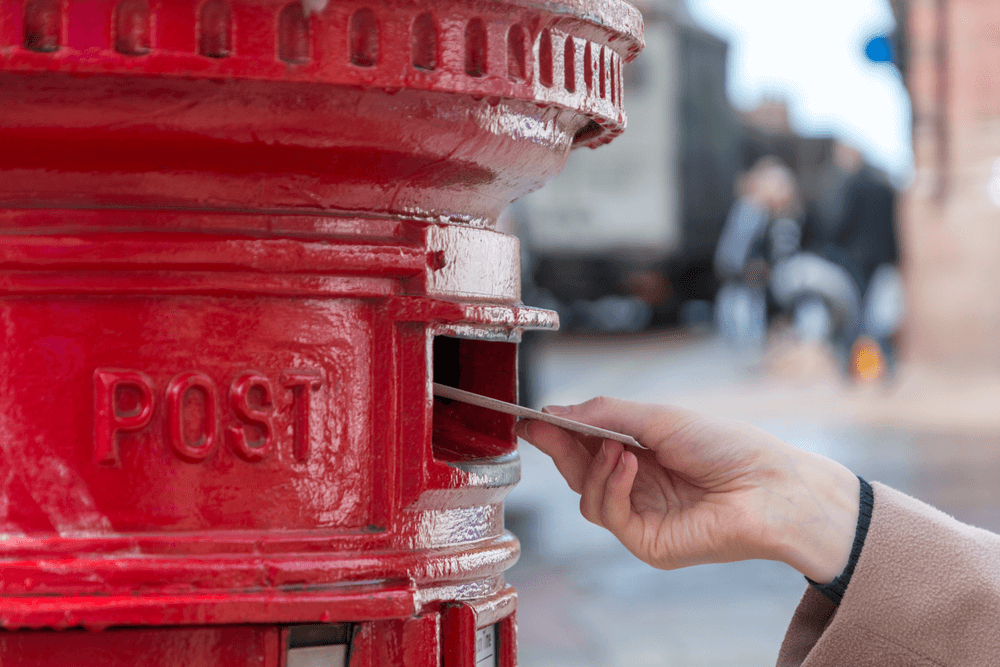 Flipkart
Just like Amazon, Flipkart, the Indian e-commerce giant, allows you to send gifts anonymously. Simply choose the gift, add it to your cart, and provide the recipient's address as the shipping address. Remember to select the "gift wrap" option to make sure your name doesn't appear on the package.
Use A Third Party
Another effective way to send gifts anonymously is to use a third party. This can be a friend, a courier service, or a gift delivery service. The third-party will take care of the delivery, keeping your identity hidden.
Conclusion
There are many ways to send gifts anonymously to your loved ones or friends, whether you're trying to add a little mystery to your gift or keep your personal information private. It's important to remember, however, to respect the recipient's feelings and preferences. If they're uncomfortable receiving anonymous gifts, it's best to respect their wishes and let them know who the present is from.
After all, the joy of gift-giving lies in the happiness of the recipient, right? So, go ahead, explore these options, and add a little mystery to your next present!
FAQs
You can send anonymous gifts on Amazon by selecting the item and adding it to your cart. At checkout, input the recipient's address as the shipping address and choose the "This is a gift" option. Amazon will send the gift without including your address or any identifying information.
You can try entering the package tracking number on Amazon's site. The tracking info that comes up might reveal the sender's name and address. It's important to remember, though, this method is not always foolproof. Because Amazon respects the privacy of its users, and as such, the sender's details will only be available if they chose to include them.
Yes, of course, secret shipping is a standard feature provided by USPS, UPS, and FedEx. This ensures that not even the delivery person knows what's in the package you ordered. They respect your privacy, at no extra charge.
Read more: