As the season of Thanksgiving approaches, it's time to reflect on the people who have made a significant impact on our lives. Among these, teachers often stand out as they shape our knowledge, inspire curiosity, and foster personal growth. This year, why not say especially thank you?
So, in this article, we will provide the top 20 exceptional Thanksgiving gifts for teachers that show appreciation in a thoughtful, heartfelt manner.
1. Personalized planners
Giving your teachers the tailor-made is a unique idea, ensuring your gift becomes more meaningful to them. So, you can personalize planners to make excellent Thanksgiving gifts for teachers. This gift supports them to organize their schedules, lesson plans, and personal appointments in style. Moreover, you also show that you've taken the time to consider what the teacher might like, making them so happy when receiving.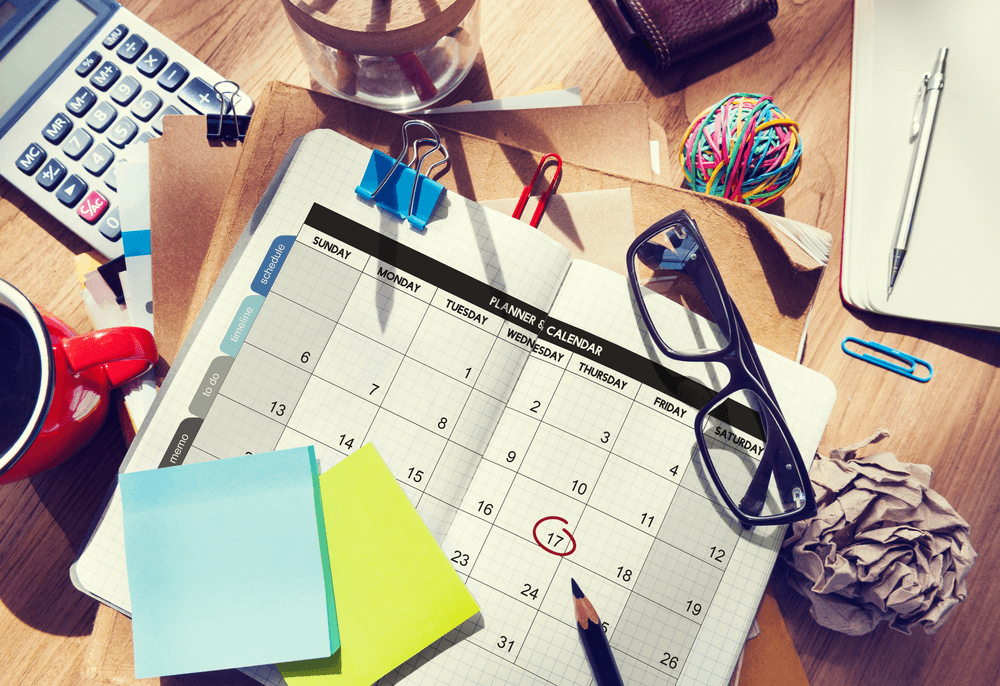 2. Unique classroom supplies
Another gift you can give is unique classroom supplies. These might include special edition pens, eco-friendly notepads, or decorative sticky notes. These gifts are so helpful because they can be used every day. Moreover, your teachers also remember your thoughtfulness.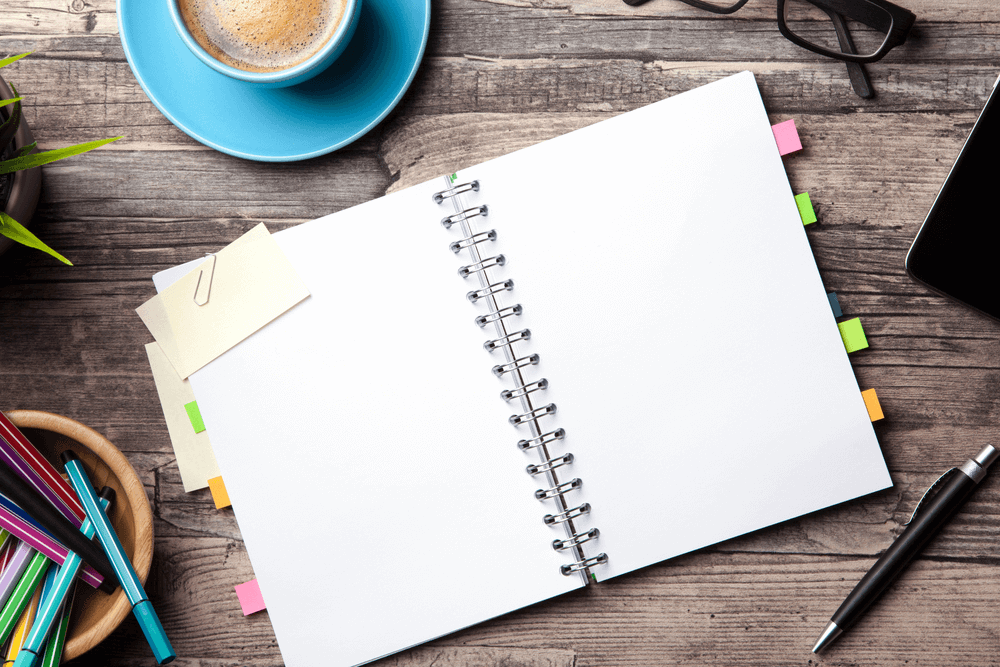 3. Gift cards
If you're unsure of the teacher's preferences, consider gift cards. When giving them, your teachers can be flexible to choose what they need or want. Whether it's a book from their wishlist, a nice dinner, or new teaching materials, the choice is theirs.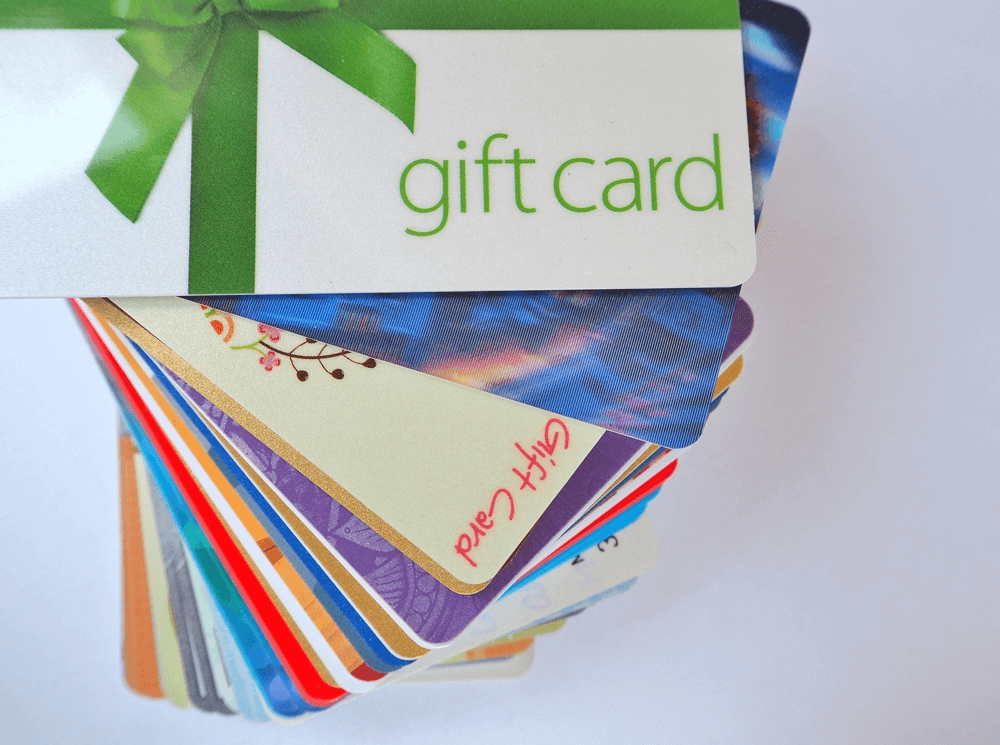 4. Books
Books are always a great gift idea to give your teachers. You can choose its bestseller, a motivational read, or a unique teaching resource. So, they can inspire, entertain, educate, and much more. However, if you know your teacher's interests and selecting a book accordingly shows care and thoughtfulness.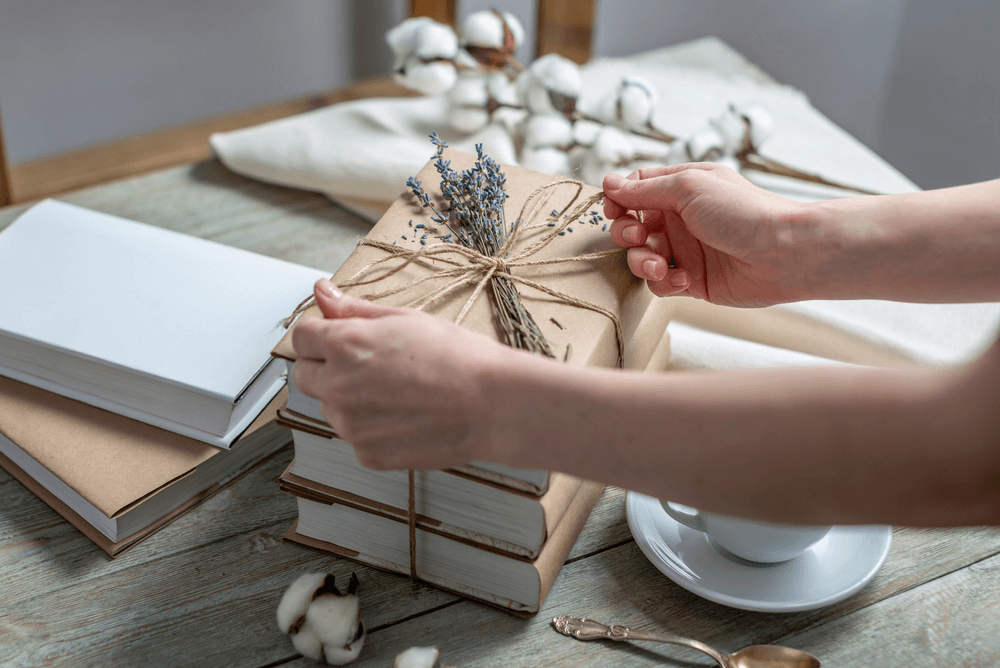 5. Homemade gifts
Homemade gifts are also a great idea to express your sincerity. You can give a hand-knit scarf, homemade candles, homemade jam, or handcrafted soap and they carry a personal touch that store-bought items often lack. Your teacher will treasure the time, effort, and love you put into a homemade gift.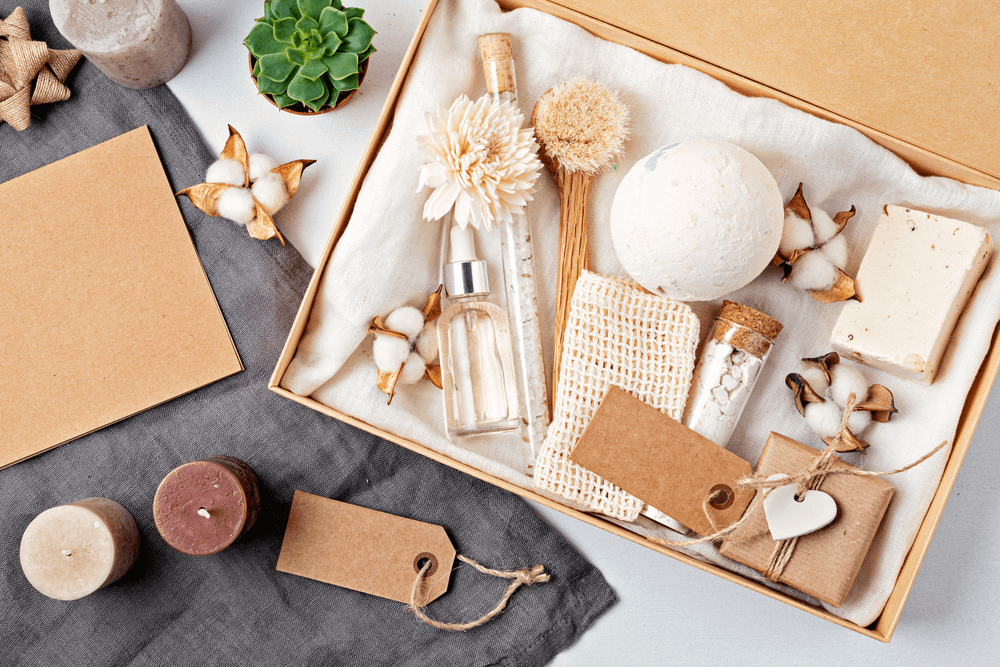 6. Themed mugs
A themed mug is another idea you can consider. You can choose the simple design as an inspiring quote about teaching or as creative as an illustration related to their subject area. Each time they sip their favorite beverage, they'll be reminded of your thoughtfulness.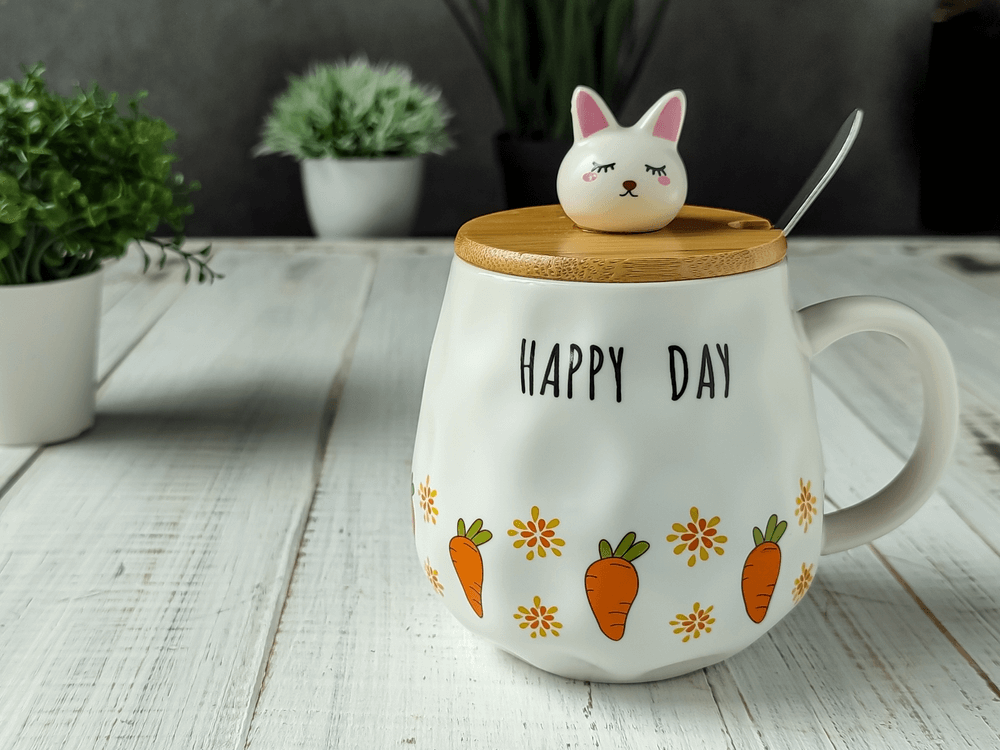 7. Handwritten letters
In this digital age, the handwritten letter is a unique idea. If you give a personal letter expressing your gratitude, talk about where the teacher has helped or inspired you. This can create a heartwarming connection that strengthens the teacher's passion for their profession. Along with a beautiful card or stationery, a handwritten letter can be a treasure to them.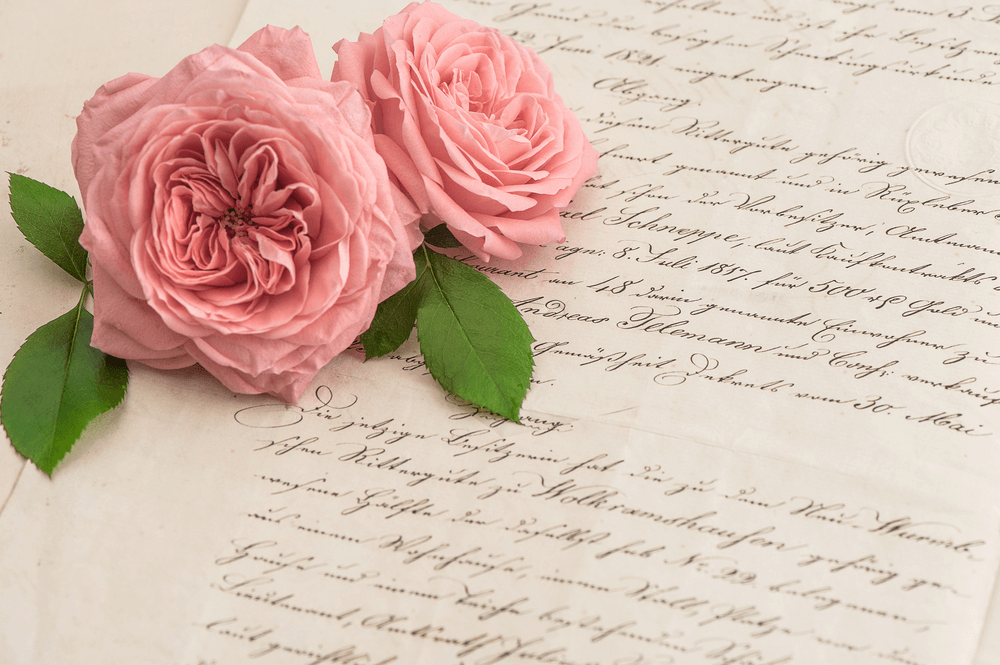 8. Spa gift sets
Teaching is a job that requires a lot of energy, and your teachers need time to relax. So, you can choose a spa gift set that can provide the teacher with an at-home pampering experience. Choosing items like bath bombs, lotions, and candles. This helps them relax after a long day of teaching.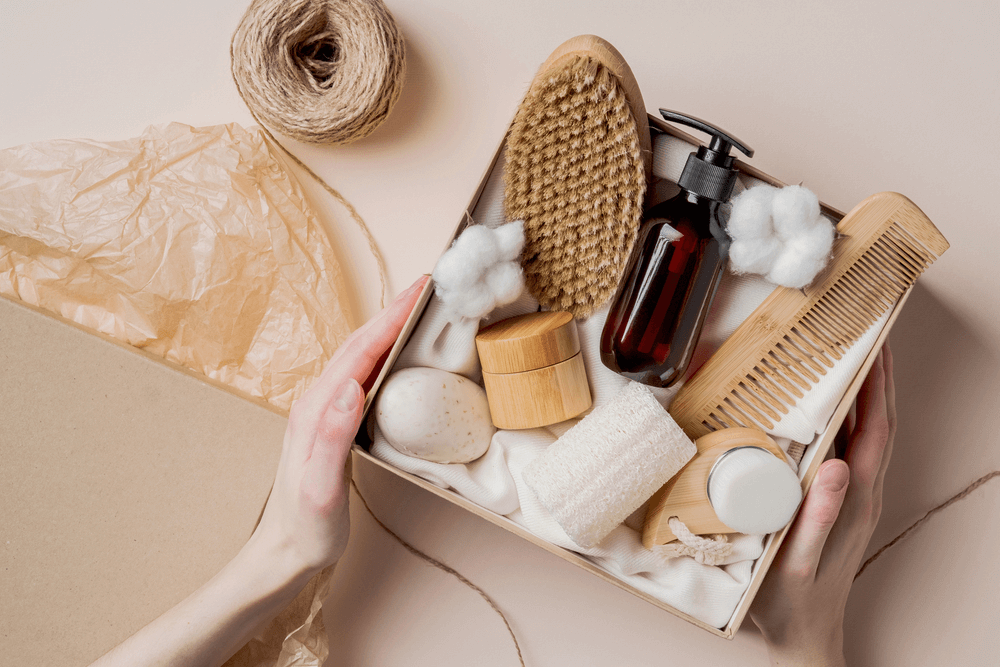 9. Inspirational wall art
In addition, choosing another special gift like an inspirational quote or beautifully designed poster is a good idea, which can brighten up any space. With this gift, teachers can hang it in their classroom or at home. You should choose a simple design or quote that aligns with the subject they're passionate about.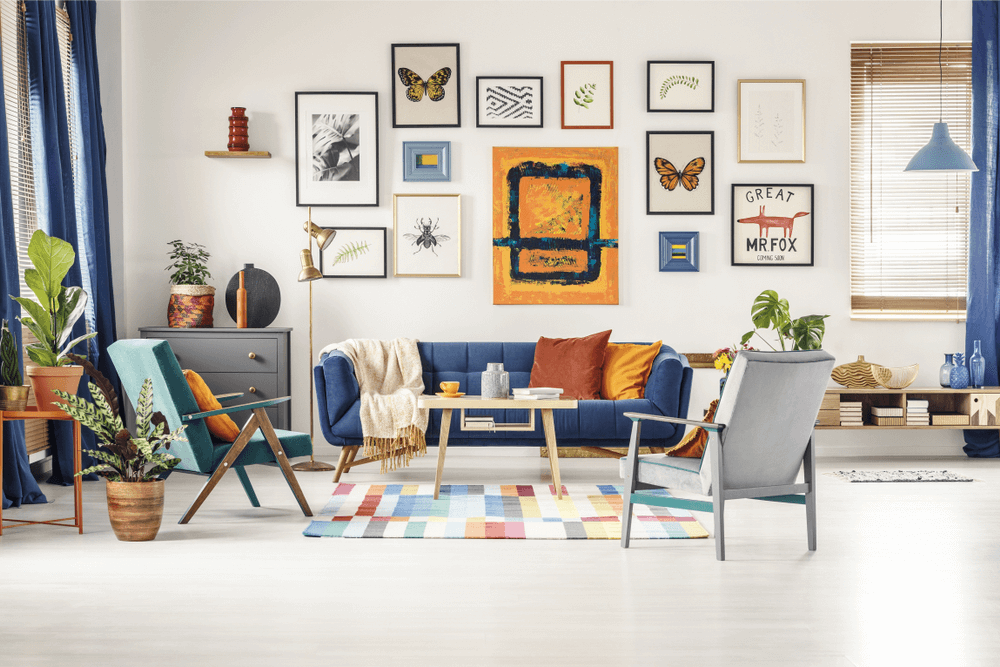 10. Personalized tote bag
Your teacher often carries books, lesson materials, and personal items between home and school. So, a sturdy tote bag can be a practical gift for your teachers. In detail, you can personalize the bag with the teacher's name or a teacher-themed design makes it unique and special. Also, considering choose one made from durable material and eco-friendly, makes them so happy.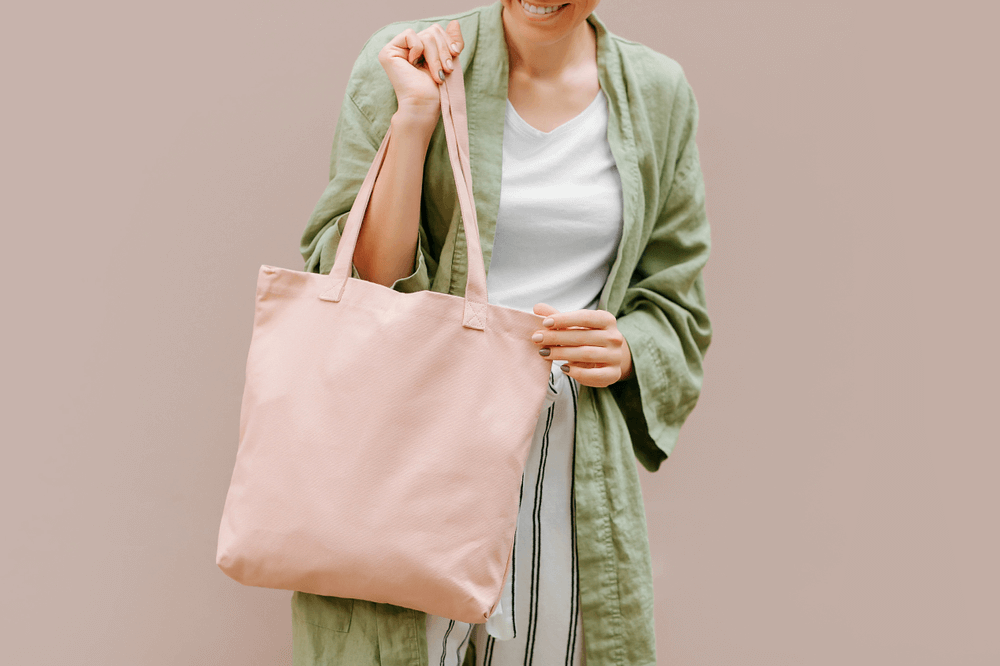 11. Baking kits
If your teacher is love baking, consider a baking kit as a unique gift. They provide a fun, interactive experience that allows teachers to unwind and enjoy the creative process of baking. Moreover, giving them also expresses your sincerity when you remember their hobbies.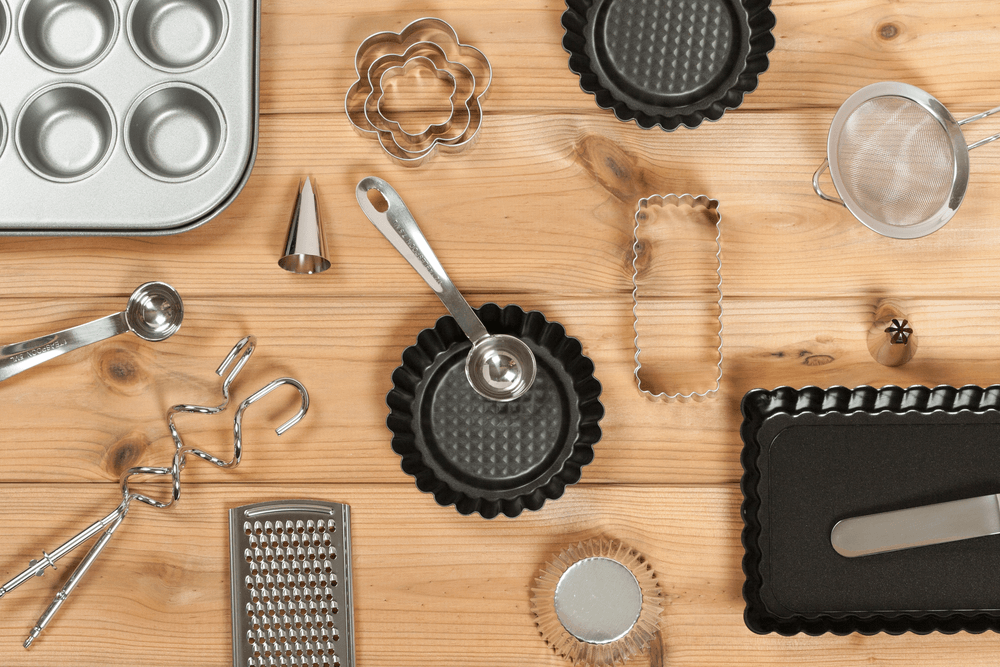 12. Plant kits
A plant kit is a unique idea to give your teachers. It can bring a piece of nature into a teacher's home or classroom. When buying, these kits usually include seeds, soil, and a stylish pot, offering an enjoyable hands-on experience. Normally, you can choose a flowering plant, a hardy succulent, or a useful herb to give.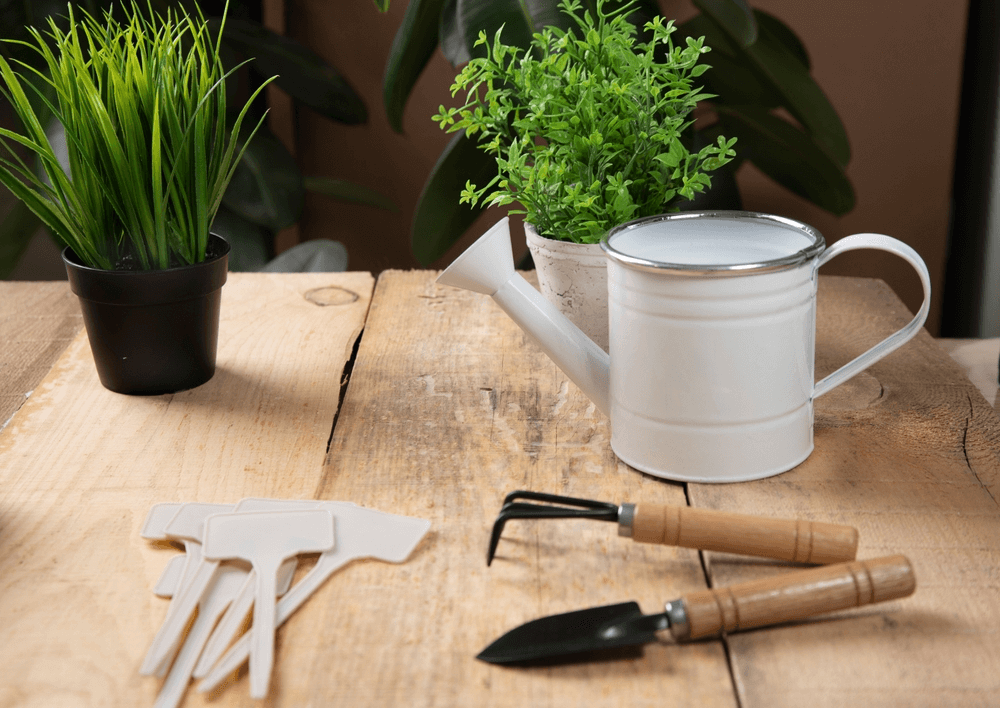 13. Personalized stamps
Another gift you can choose is personalized stamps. These are unique and practical gifts that can make a teacher's task of grading assignments more enjoyable. They can be customized with the teacher's name, a motivating message, or a fun design, making each graded paper a little more personal. Moreover, these stamps can save teachers time and add a distinctive touch to their students' work.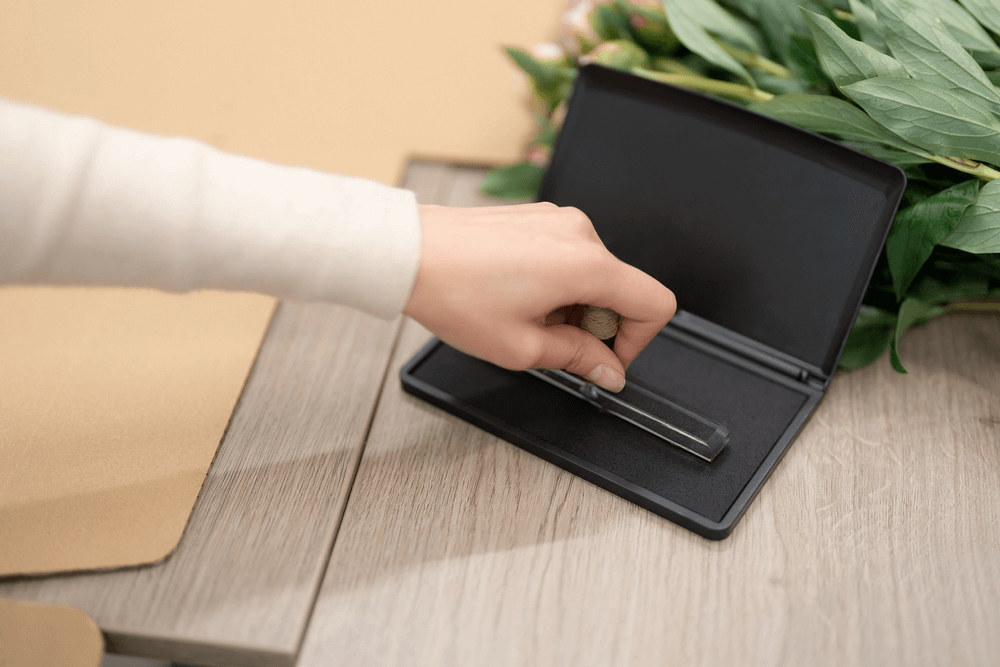 14. Subscription to an educational magazine
A subscription to an educational magazine is another gift that you can give your teacher. These magazines provide valuable resources, teaching ideas, and up-to-date research on educational trends. Not only does it offer professional development, but it can also inspire new and innovative lesson ideas, making them so happy when receive.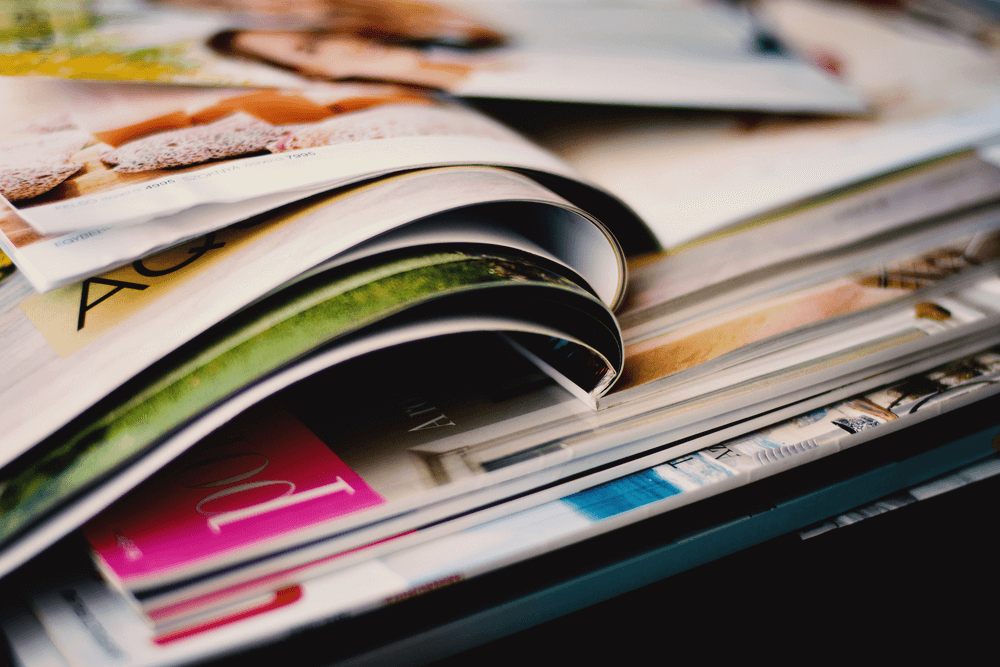 15. A class portrait
Another idea is a framed photo of the entire class that captures a moment in time. This can serve as a lasting memento for a teacher. It captures a moment in time, reminding the teacher of their students. To make it even more special, have all the students sign the frame or add a personal note to give.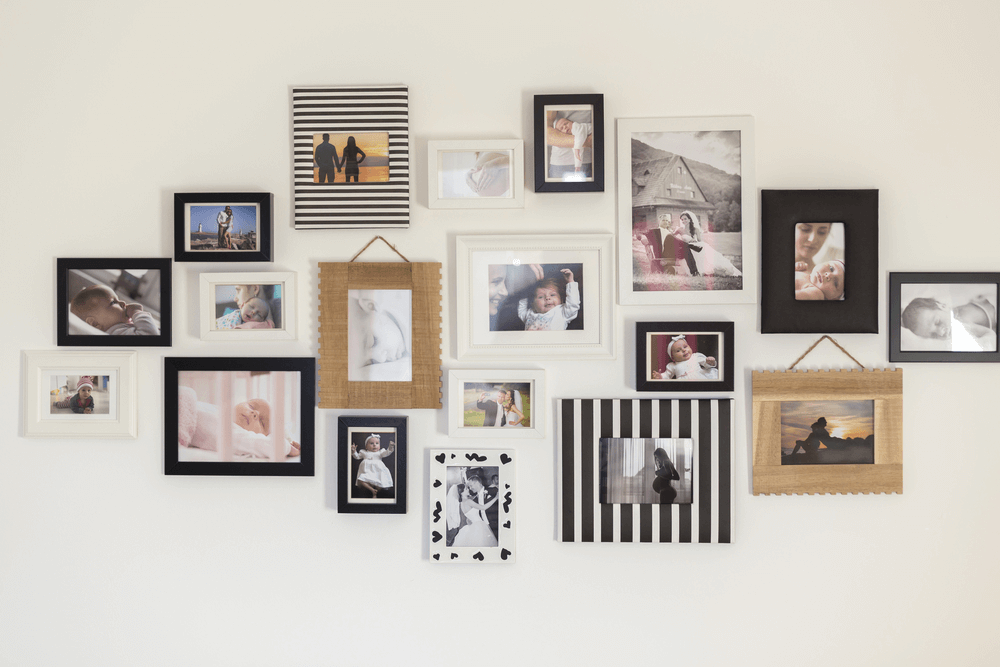 16. Premium tea or coffee set
If your teacher often spends their time enjoying beverage time, a set of gourmet teas or coffees is the best idea to choose from. These sets offer a variety of flavors, allowing the teacher to discover new favorites. It's not just a gift, but also helping them relax during their busy day.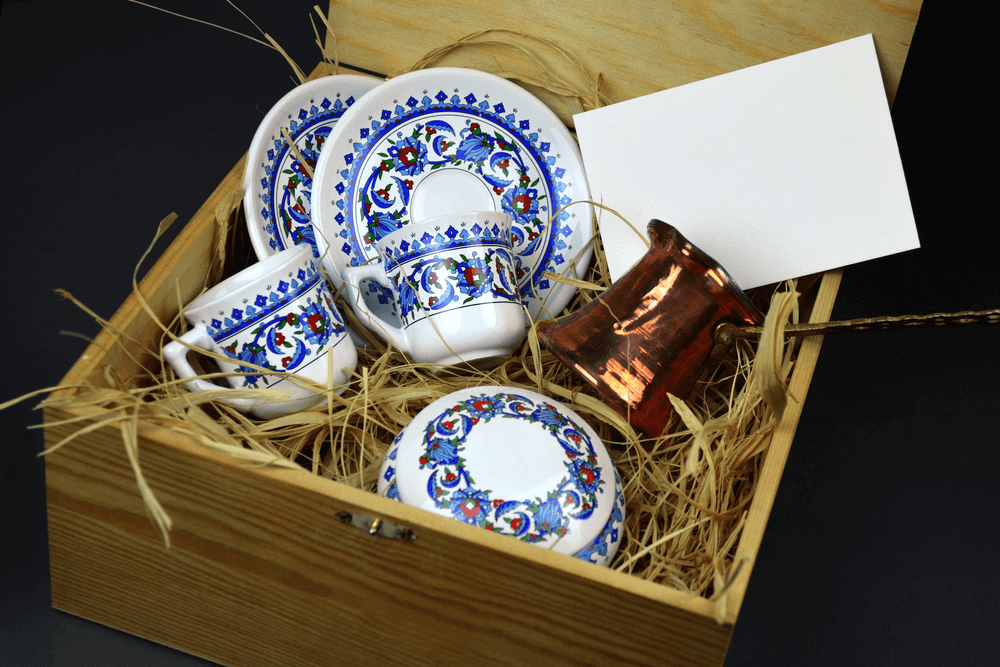 Read more: Top 50+ Gift Ideas For Football Lovers [2023 Gift Guides]
17. Personalized Stationery
Additionally, stationery items like notebooks, pens, and sticky notes are everyday essentials for a teacher. You can personalize these items with the teacher's name or initials turning the ordinary into something special. They can use these items in their classroom or for their organization. Every time they jot down a note or plan a lesson, your thoughtful gift is there, enhancing their daily tasks.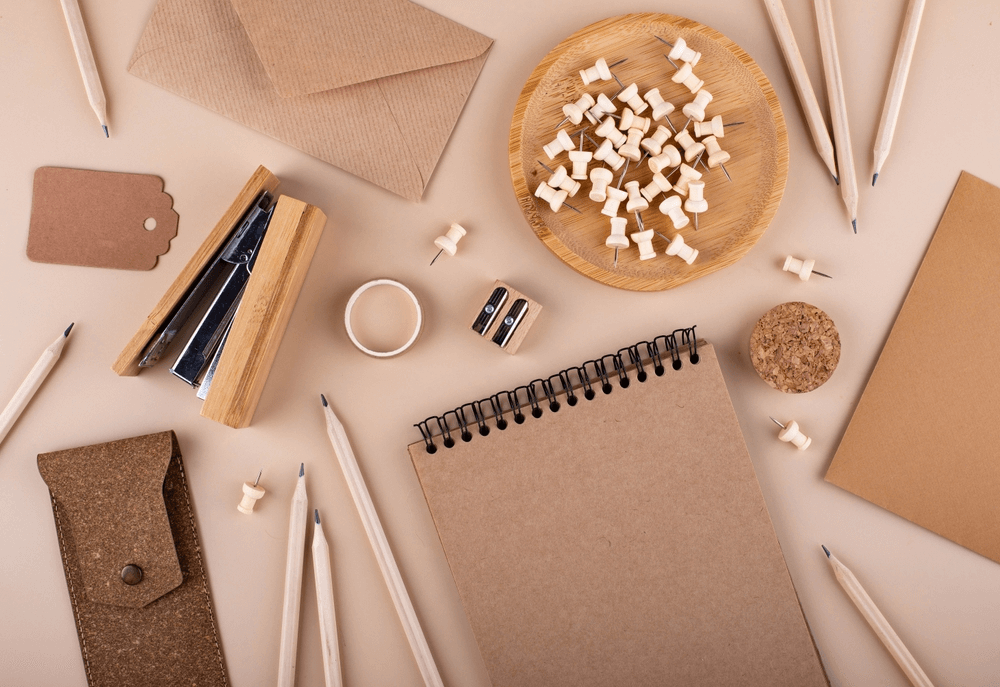 18. Gourmet chocolate box
You can give your teacher a box of gourmet chocolates. Should choose a box from a brand renowned for quality and flavor variety, ensuring that each piece delivers an indulgent experience that the teacher can savor after a long day. Moreover, you could also make handmade chocolates as a gift, making them extremely happy. Your gift would be truly special and memorable.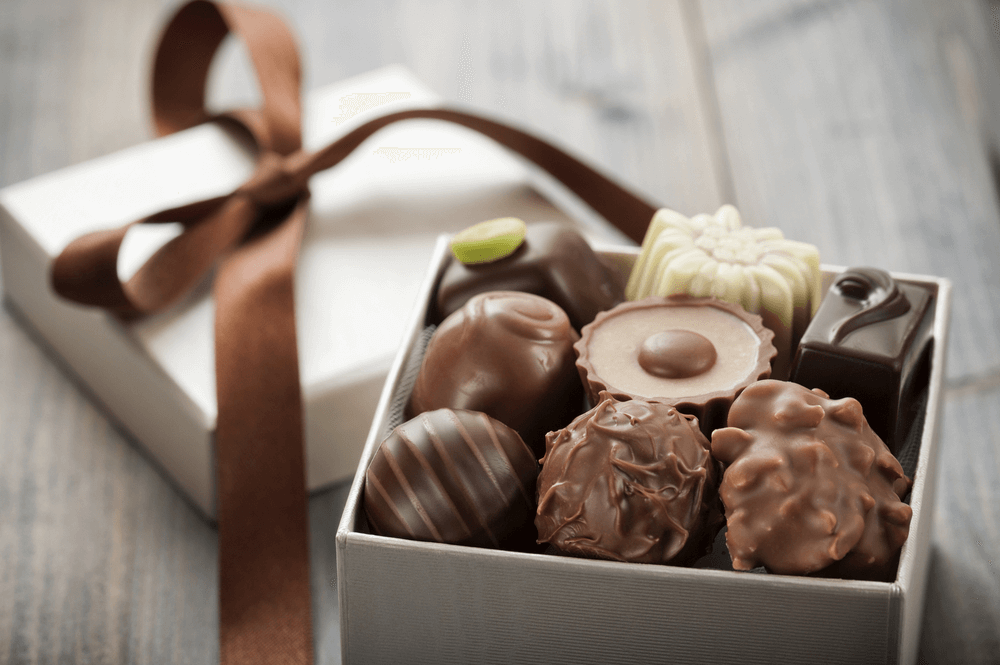 19. Educational board games
An educational board game is a gift that can serve a dual purpose. Teachers can use it as a fun, interactive tool for learning in the classroom, or enjoy it during their downtime. The best educational board games can span various subjects, from history to science. Thus, they can stimulate intellectual conversations and make learning enjoyable for everyone involved.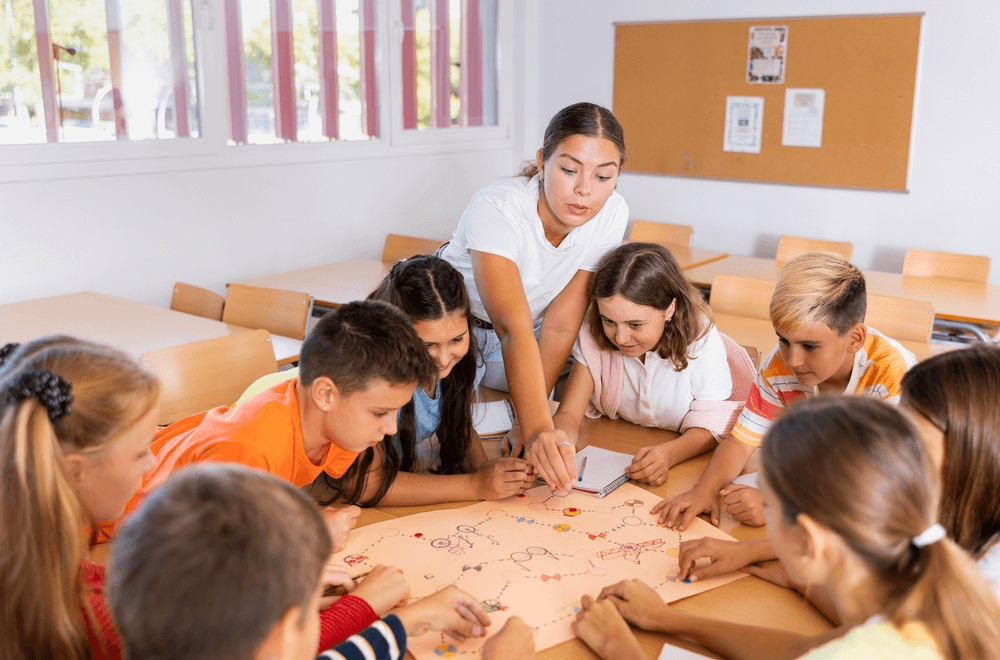 20. Customized calendar
Also, another good idea is a calendar personalized with pictures of school events, class photos, or teacher-themed illustrations can be a practical gift. Or, when choosing take a design that fits the teacher's style, and makes them so impressed and happy when receive it.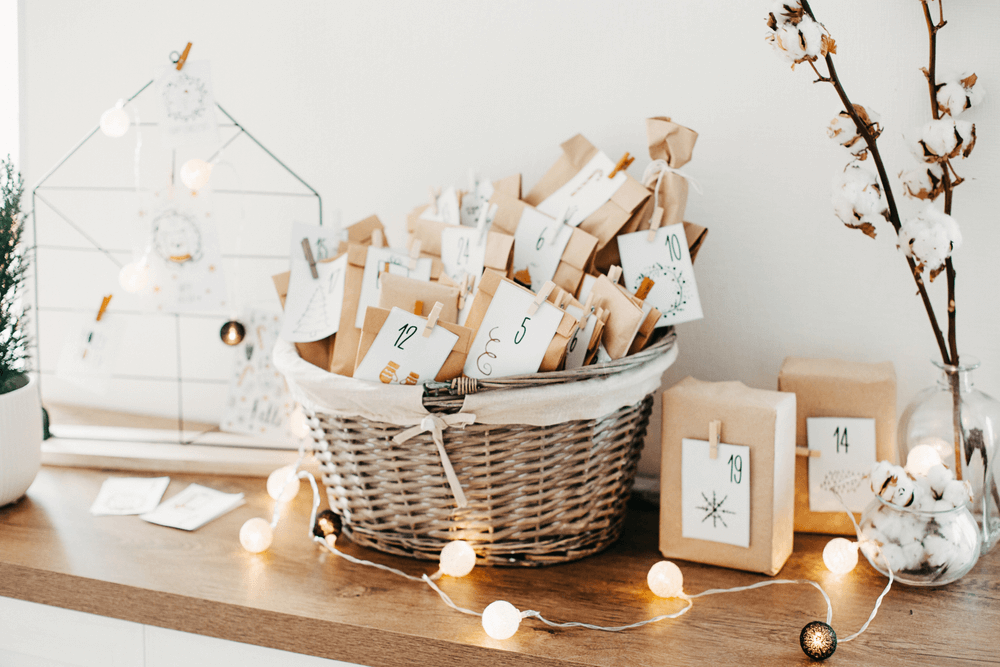 Conclusion
When it comes to showing appreciation, the most important thing is the sentiment behind the gift. Whether it's a personalized planner or a heartfelt homemade present, the best Thanksgiving gifts for teachers are those that are chosen with love and respect.
Read more: 20 Best Fortnite Gifts For Boys: How To Make Your Son The Happiest Person
FAQs
Is it customary to give teachers gifts for Thanksgiving?

While Thanksgiving isn't traditionally associated with gift-giving, it's an ideal opportunity to express your gratitude and appreciation towards teachers. The value of the gift isn't as important as the sentiment behind it. Consider giving your teacher a thoughtful Thanksgiving present before the holiday school break.

How can I express my gratitude to a teacher during Thanksgiving?

A simple message like, "Thank you, teacher, for your tireless dedication and continuously creating a positive learning environment. Wishing you a joyful Thanksgiving!". Wishing them a wonderful Thanksgiving is a warm and kind gesture.

Is it appropriate to give teachers a bottle of wine?

While intentions might be good, it's generally not recommended to give teachers alcohol as gifts. Instead, small gift cards for places like Wawa or Amazon could be a more suitable and versatile option.